Chad and rebels sign peace deal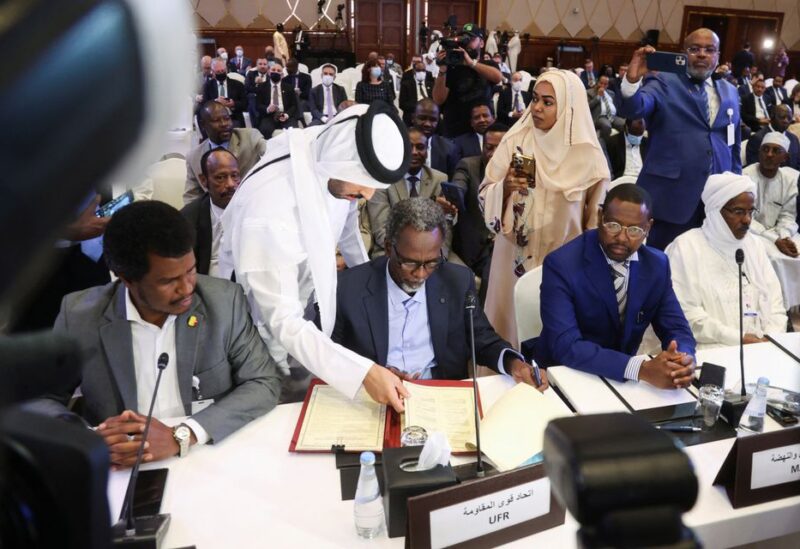 In preparation for a large-scale national reconciliation discussion later this month, the rebel groups and Chad's transitional government inked a peace deal on Monday in Doha.
Participation in a broad-based national dialogue was also stipulated in the agreement.
Qatar's Foreign Minister Sheikh Mohammed bin Abdulrahman Al-Thani, speaking at the signing, called on groups that had not signed to join the agreement.