"Charging Bull" Italian sculptor Arturo Di Modica dies at age 80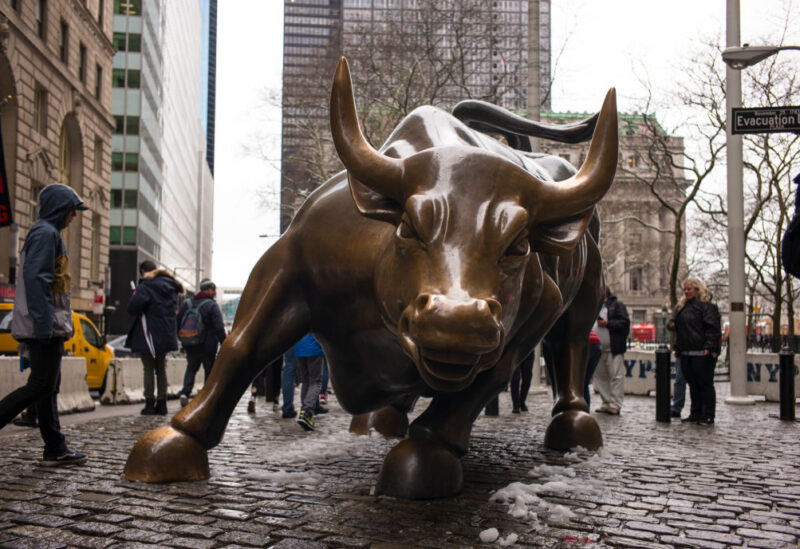 Arturo Di Modica, the sculptor of Wall Road`s "Charging Bull" statue, has died in his residence city of Vittoria, Sicily, Italian media reported on Saturday, citing pals of the Italian artist.
Di Modica, who not too long ago turned 80, had been combating cancer for a few years.
"Charging Bull", sometimes referred to as the Wall Street Bull or the Bowling Green Bull, is located at Bowling Green in the Financial District of Manhattan, New York City.
The 7,100-pound bronze sculpture is Di Modica's most famous work, and has become a symbol of New York City.
Di Modica unofficially placed the statue in front of the New York Stock Exchange in 1989 with the aim of depicting the spirit of "will and determination" in the American city.
After the police confiscated the statue, public anger pushed the City Parks executives to reposition it, days later, to its current location near the stock exchange.