Chechen chief Kadyrov says over 1,000 Ukrainian marines surrender in Mariupol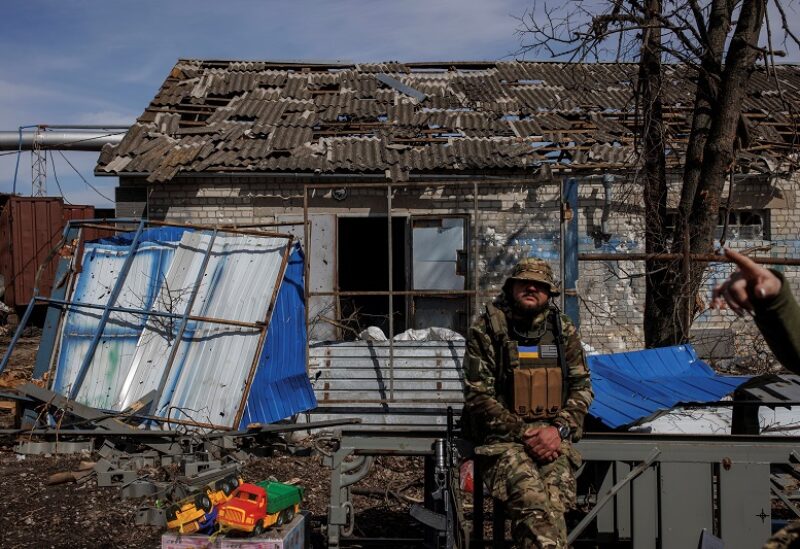 Chechen leader Ramzan Kadyrov announced that over 1,000 Ukrainian marines had surrendered in the besieged port city of Mariupol and encouraged the remaining soldiers holed up in the Azovstal steel factory to do the same.
Ukrainian officials had no response on Kadyrov's comments on his Telegram channel. In its morning report on Wednesday, Ukraine's General Staff stated that Russian forces were continuing their strikes on Azovstal and the port.
On Tuesday, Russian media broadcast images of what seemed to be marines surrendering at the Illich Iron and Steel Works in Mariupol, with many of them injured.
When he said the 1,000 surrendered Ukrainian marines, Kadyrov did not specify which factory he was referring to: Azovstal or Illich Iron and Steel Works.
Images on Russian television showed what seemed to be Ukrainian soldiers being marched down a road with their hands in the air. One of the troops was photographed using a Ukrainian passport.