Chengdu locks down 21.2 million as Chinese cities battle COVID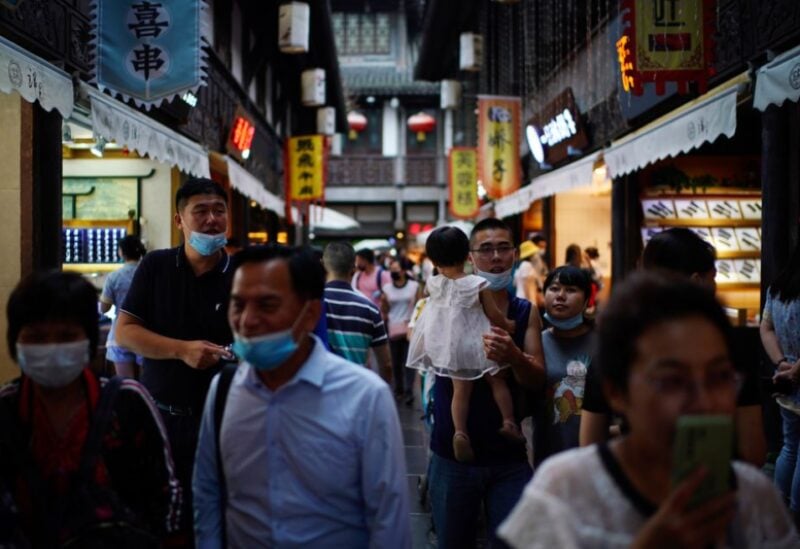 As some of the country's most populous and economically vital cities fight breakouts, the southern Chinese metropolis of Chengdu declared a lockdown of its 21.2 million citizens and began four days of countrywide COVID-19 testing.
Residents of Chengdu, the capital of Sichuan province, were told to stay at home beginning at 6 p.m. on Thursday, with households authorized to send one person per day to shop for supplies, according to a statement from the city government.
Chengdu, which recorded 157 domestically transmitted diseases on Wednesday, is China's largest city to be shut down since Shanghai in April and May. It was unclear if the lockdown would be lifted once the major testing was completed on Sunday.
This week, several major cities, including Shenzhen in the south and Dalian in the northeast, imposed COVID limitations ranging from work-from-home regulations to the closing of entertainment companies in particular areas.
The moves restrict the activities of tens of millions of people, exacerbating China's efforts to mitigate the economic impact of its "dynamic-zero" COVID policy, which has kept China's borders mostly closed to international visitors and has made the country an outlier as other countries try to live with the coronavirus.
Most of the limitations are only supposed to last a few days, but two provincial cities in northern China have gone above and beyond their initial pledges.