Chile to 'sanction' those responsible for sinkhole near copper mine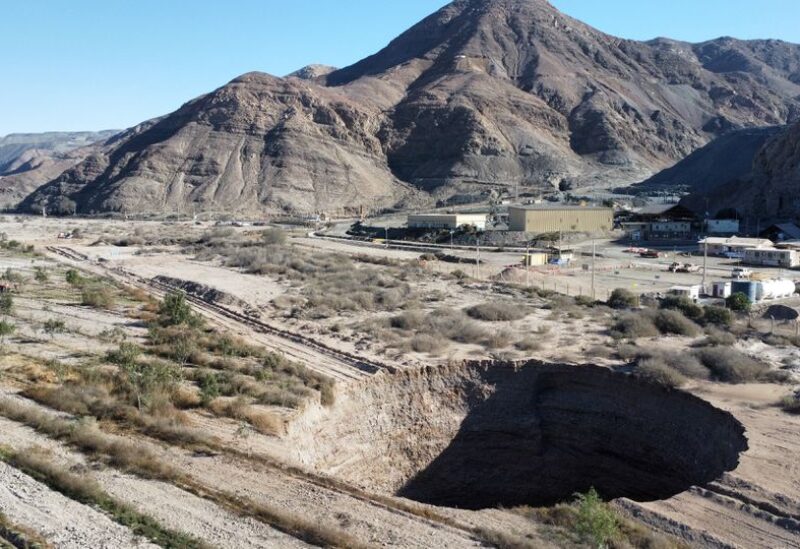 Chile will pursue strong fines against individuals responsible for a massive sinkhole at a copper mine in the country's north, according to the mining minister on Monday.
The strange 36.5-meter-diameter hole that appeared in late July prompted local authorities to mobilize and prompted the mining regulator Sernageomin to cease activities at a neighboring mine operated by Canada's Lundin in the northern region of Candelaria.
Chilean officials have not released any information about the inquiry into the sinkhole's causes.
Local and international media broadcast overhead photographs of the massive hole in a field near the Lundin Mining complex, some 665 kilometers north of Santiago. The hole, in Tierra Amarilla, was initially about 25 meters (82 ft) broad, with water visible at the bottom.
The Canadian corporation owns 80% of the site, while Japan's Sumitomo Metal Mining Co Ltd and Sumitomo Corp possess the other 20%.
The minister also stated that despite the fact that the country's mining authority conducted an examination in the region in July, it was unable to discover "over-exploitation."