China 2020 census shows population growth slipped to lowest ever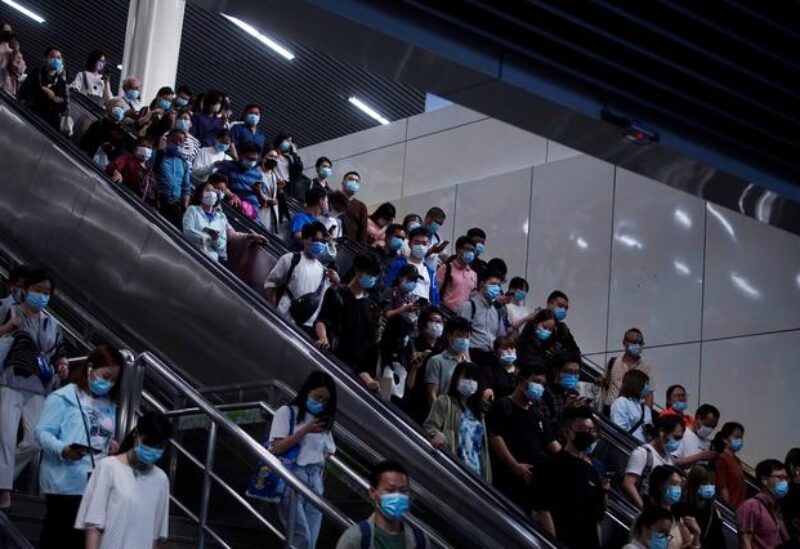 China's population growth in the decade to 2020 plummeted to the least in official records dating back to the 1950s, fueling pressure on the country to increase incentives to couples to have more children and avert an irreversible decline.
With growth having slowed ever since a one-child policy was introduced in the late 1970s, the 2020 findings of the country's once-a-decade census, published on Tuesday, revealed that the population of mainland China increased 5.38% to 1.41 billion.
That compared with a spike of 5.84% to 1.34 billion in the 2010 census, and double-digit percentage increases in all of China's previous 6 official population surveys dating back to 1953.
The figure meant Beijing narrowly missed a target it set in 2016 to boost its population to nearly 1.42 billion by 2020. In 2016, China replaced its one-child policy – initially imposed to halt a population explosion at the time – with a two-child limit.
China's state media has been increasingly bleak on the outlook in recent months, noting that the population may start to dwindle in the coming years. The United Nations predicts the number of people living in mainland China will peak in 2030 before shrinking.
But the Financial Times newspaper reported in late April that the population actually dropped in 2020 from a year earlier, citing unidentified people familiar with the matter.
The 2020 figure was actually slightly higher than the 1.4005 billion in 2019 estimated in a smaller official survey released in February last year.
Beijing has long been concerned about its population growth as it aims to boost its economic rise and bolster prosperity.