China announces financial support for Ukraine's nuclear safety program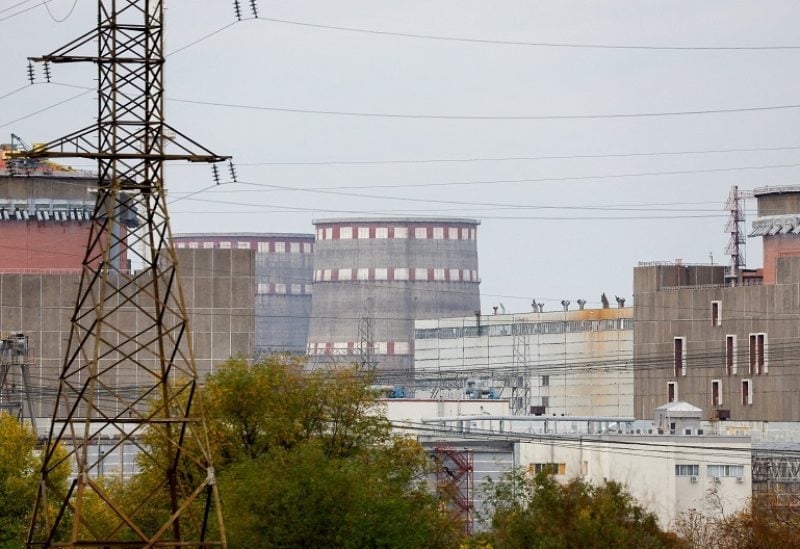 "China will donate 200,000 euros (approximately $210,814) to Ukraine's nuclear safety and security technical assistance program, aiming to strengthen the safety of Ukraine's nuclear facilities with concrete actions," Foreign Ministry spokeswoman Mao Ning said at a news conference in Beijing, according to Chinese daily Global Times.
Beijing's announcement came after Kyiv said diplomatic talks between Ukraine and Russia on the Zaporizhzhia Nuclear Power Plant (NPP) had reached a "dead end," as fighting around the plant under Russian control continues for over a year.
On Sunday, Ukrainian Energy Minister German Galushchenko had also said reports from International Atomic Energy Agency (IAEA) personnel stationed at the plant "indicate that Russians behave extremely unprofessionally at the station."
"The IAEA mission confirms that the Russians are operating the plant in such a way that the condition of equipment and facilities at the (Zaporizhzhia) NPP is significantly deteriorating. There is a feeling that one of the goals of the invaders is to leave it to us in a non-working state after de-occupation," Galushchenko said.
Zaporizhzhia, Europe's largest and one of the world's 10 biggest nuclear power plants, has been under Russian control since March 2022, soon after the start of the Ukraine war.
Fears of a nuclear catastrophe persist amid reports of shelling around the area.