China asks Philippines to jointly work on defusing South China Sea tensions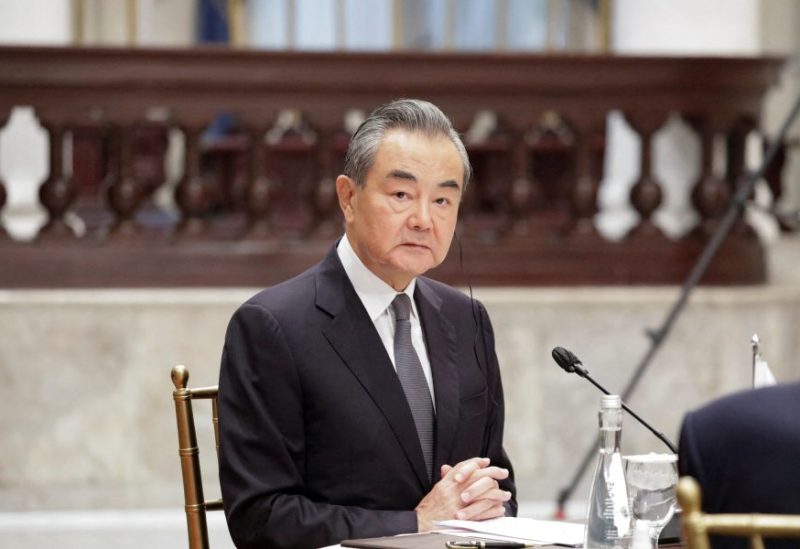 Chinese Foreign Minister Wang Yi urged the Philippines to work with China to seek an effective way to defuse tensions in the South China Sea, the official Xinhua news agency said on Saturday.
The comments come amid rising tensions between the two countries over the location of a grounded warship that serves as a military outpost in the South China Sea.
The comments were made by Wang during a visit to Singapore and Malaysia which took place on Thursday and Friday, said Xinhua.
China has repeatedly expressed its willingness to resolve differences with the Philippines through bilateral dialogue, hoping that the Philippine side would abide by a consensus reached in the past, Xinhua reported Wang as saying.
The Philippines intentionally grounded the World War Two-era warship Sierra Madre in 1999 as part of its sovereignty claim to the Second Thomas Shoal, which lies within its exclusive economic zone (EEZ), and rotates a handful of troops through the ship.
The Philippines won an international arbitration award in 2016 against China's claim over almost all of the South China Sea, after a tribunal ruled Beijing's sweeping claim had no legal basis, including at the Second Thomas Shoal.
China, which does not recognise the ruling, has built militarised, man-made islands in the South China Sea and its claim of historic sovereignty overlaps with the EEZs of the Philippines, Vietnam, Malaysia, Brunei and Indonesia.