China bans 35 Taiwanese food exporters in warning ahead of Pelosi visit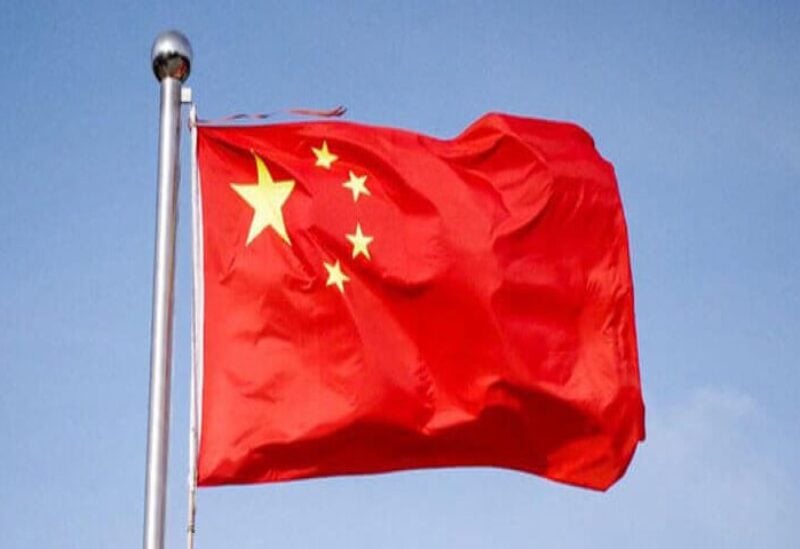 China has stopped imports of biscuits and pastries from 35 Taiwanese exporters since Monday, sending a warning shot to the self-governed island ahead of a possible visit to Taiwan by US House Speaker Nancy Pelosi.
Taiwan's official Central News Agency said on Tuesday that 2,066 entries were categorized as "import suspension" among the 3,200 Taiwanese enterprises registered with China's customs under the category of food.
According to Reuters estimates based on registration data released on the website of China's General Administration of Customs, 35 of the 107 entries in the category of biscuits, pastries, and bread have been labeled as "import suspension."
Since last year, China has stopped the import of a number of commodities from Taiwan, including grouper fish, pineapples, and sugar apples, alleging pest concerns, which Taiwan has firmly rejected.
Taiwan's Council of Agriculture stated in a statement that it will take the necessary steps to assist the latest enterprises affected by the "short-term" restriction.
According to official Taiwanese figures, China's imports from Taiwan hit a record $189 billion in 2021.