China cranking up political espionage, German official tells newspaper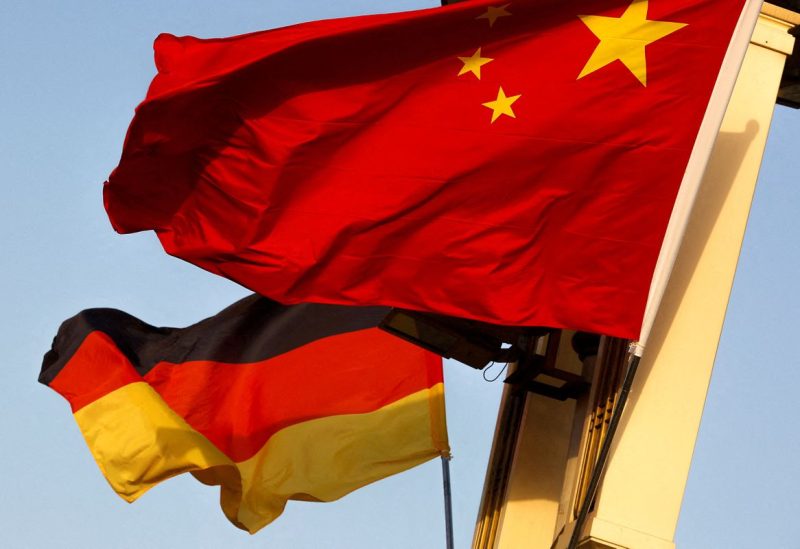 The head of Germany's domestic intelligence agency is concerned that China is expanding its spy operations against Berlin, he said in a newspaper interview published on Saturday, adding that Beijing is increasingly focusing on political espionage.
"China is expanding its spying and influence operations. We must brace ourselves for an increase in these in the coming years "The chief of the Verfassungsschutz agency, Thomas Haldenwang, told the newspaper Welt am Sonntag.
He warned that economic dependence on China could be exploited for political influence.
"China is pursuing a long-term strategy to achieve its goals," Haldenwang said. "The political leadership is already using its economic power, which also results from intensive relations with the German and European economies, to implement political goals."
The German government has been reassessing its economic relations with authoritarian countries after the Ukraine war laid bare the vulnerabilities of Berlin's years-long energy dependence on Russia.
In a strategy paper seen by Reuters, the Economy Ministry recommended imposing stricter requirements for firms dealing with China, for example by undergoing regular stress tests.