China cuts COVID quarantine time for international travellers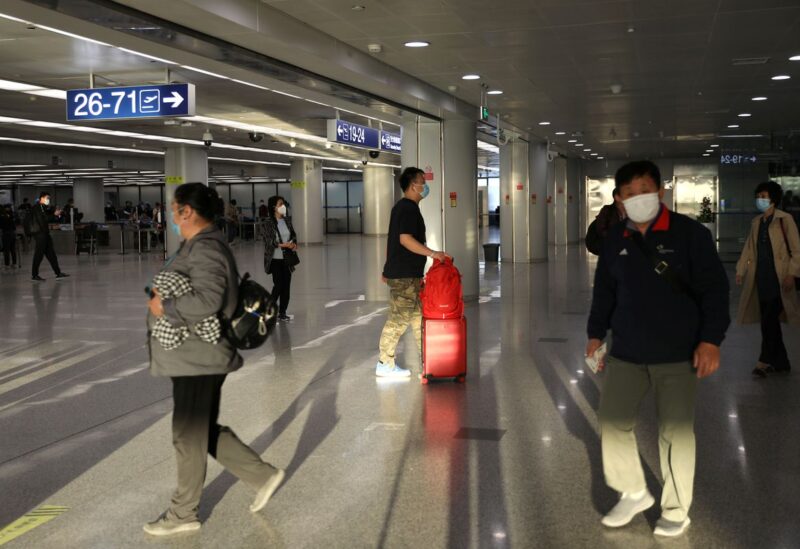 China would cut the COVID-19 quarantine period for foreign visitors in half to seven days, with an additional three days spent at home, according to health officials.
The most recent National Health Commission guideline on disease prevention strategies contained the modification.
Following seven days spent in centralised facilities, travellers face three days of at-home medical observation, it added, versus seven previously.