China foreign minister Wang Yi says will not fear confrontation with US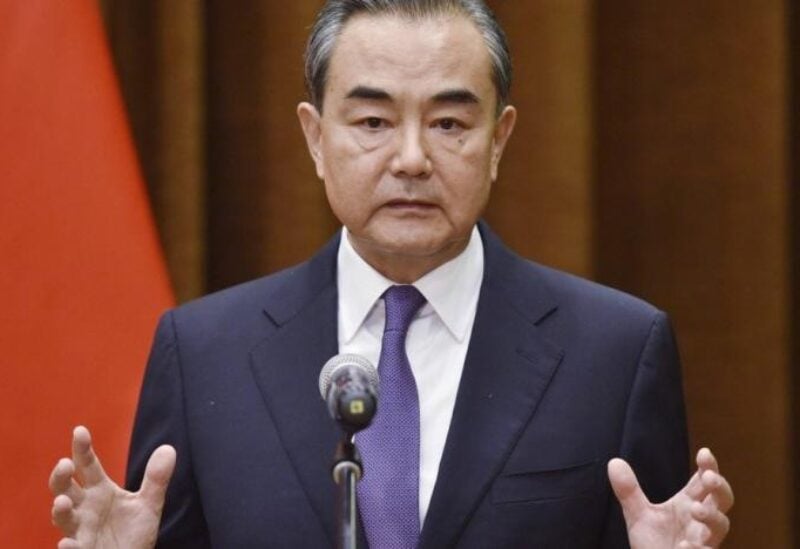 According to a speech he gave in Beijing on Monday, Chinese Foreign Minister Wang Yi stated that China would not fear conflict with the United States, but would embrace collaboration if it was mutually beneficial and competition if it was constructive.
He blamed the problems in the US-China relationship on "strategic miscalculations" on the American side. The speech was made available on the foreign ministry's website.
Following yearly security discussions with South Korea, US Defense Secretary Lloyd Austin recently reprimanded China, pledging to combat its potential military threats in Asia and warning that its pursuit of hypersonic weapons designed to circumvent US missile defenses "increases tensions in the area."