China foreign ministry: No information to offer on report about any Xi visit to Saudi Arabia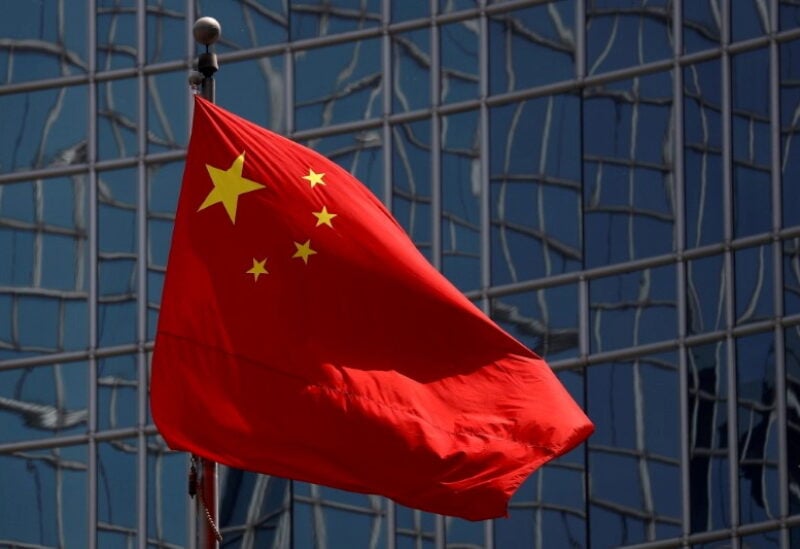 A Chinese foreign ministry spokesperson said on Thursday that he had no information to offer at the moment when asked to comment on a media report that President Xi Jinping will visit Saudi Arabia next week.
The Guardian reported on Thursday that plans are underway in Saudi Arabia for a gala reception for Xi, without saying where it got the information from.
Xi has not made any official visit to a foreign country since January 2020.