China issues guidance for basic elderly care system by 2025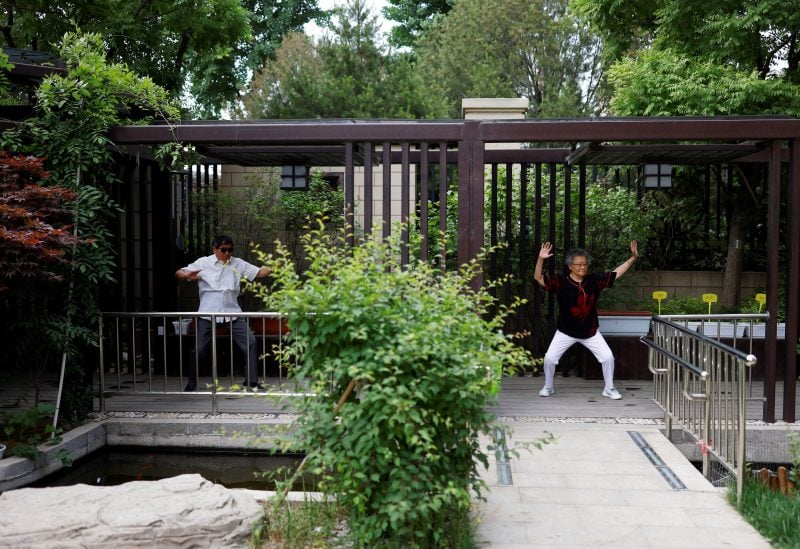 China has instructed all provinces to develop a fundamental senior care system by 2025 as the next move in averting a demographic problem, according to state-run Xinhua news agency.
As society ages, the Communist Party in power has mobilized resources to ensure that more vulnerable age groups are taken care of. Chinese people over the age of 65 made up 13.5% of the population in 2020, up from 8.87% in 2010.
"Promoting the construction of the basic elderly care service system is an important task for implementing the national strategy of actively responding to population ageing and achieving equalisation of basic public services," Xinhua said.
It said the guidelines require all provinces to implement a list of basic elderly care services, based on factors such as economic and social development level and financial situation.