China lashed by year's first typhoon, record rains forecast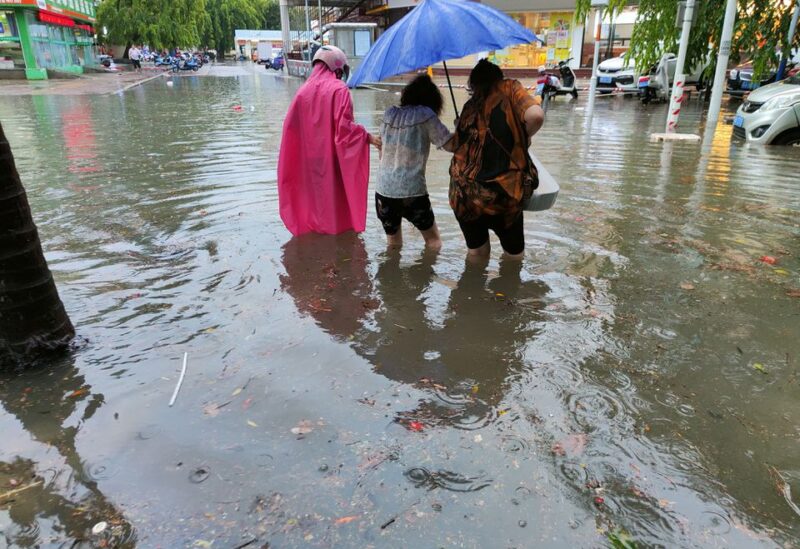 On Saturday, China's first typhoon of the year brought gales and rain to its southern beaches, as experts warned of record rainfall and high catastrophe risk in provinces including the country's most populous, Guangdong.
Typhoon Chaba, the Thai name for the hibiscus flower, was heading northwest at 15 to 20 kilometers (10 to 15 miles) per hour after making landfall in Guangdong's Maoming city on Saturday afternoon, according to the National Meteorological Center.
On Saturday, Hainan increased its emergency response to Level II, the second-highest level. It halted train operations throughout the island and canceled over 400 flights to and from the cities of Haikou and Sanya.