China on right side of history over Ukraine war: Foreign Minister Wang Yi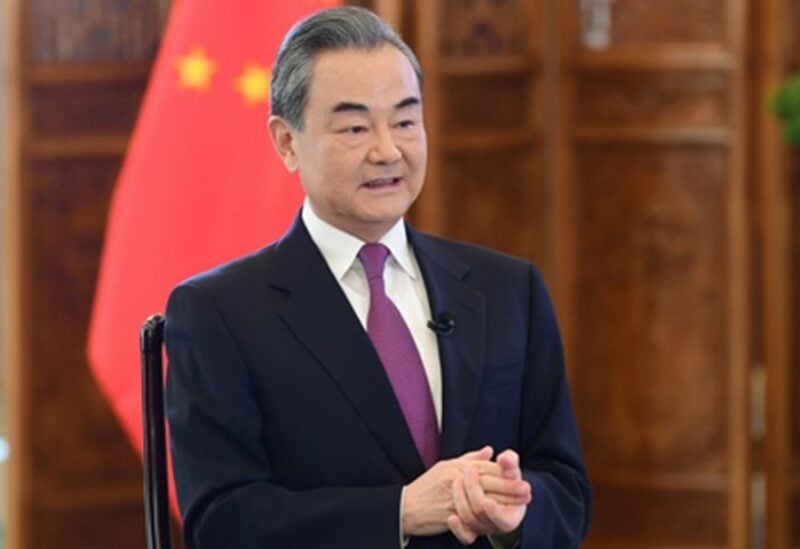 According to Chinese Foreign Minister Wang Yi, China is on the right side of history when it comes to the Ukraine crisis, and its position is in line with the aspirations of most countries.
According to a statement released by his ministry on Sunday, Wang told reporters on Saturday evening, "China will never accept any external coercion or pressure, and opposes any unfounded charges and suspicions against China."
Wang's remarks come after US Vice President Joe Biden cautioned his Chinese counterpart, Xi Jinping, on Friday that providing material backing to Russia's invasion of Ukraine would have "consequences."
During the video conference, Xi warned Biden that the war in Ukraine must stop as soon as possible, and he urged NATO countries to talk to Moscow. According to Beijing's assertions about the call, he did not attribute blame to Russia.
The most essential message Xi conveyed, according to Wang, was that China has always been a force for international peace.
"We have always stood for peace and against conflict," Wang said, adding that China will achieve independence judgments.
"China's viewpoint is objective and balanced, and it is consistent with the wishes of the majority of countries." The passage of time will show that China's claims are correct."