China outlines plan to make Fujian a zone for cross-strait development with Taiwan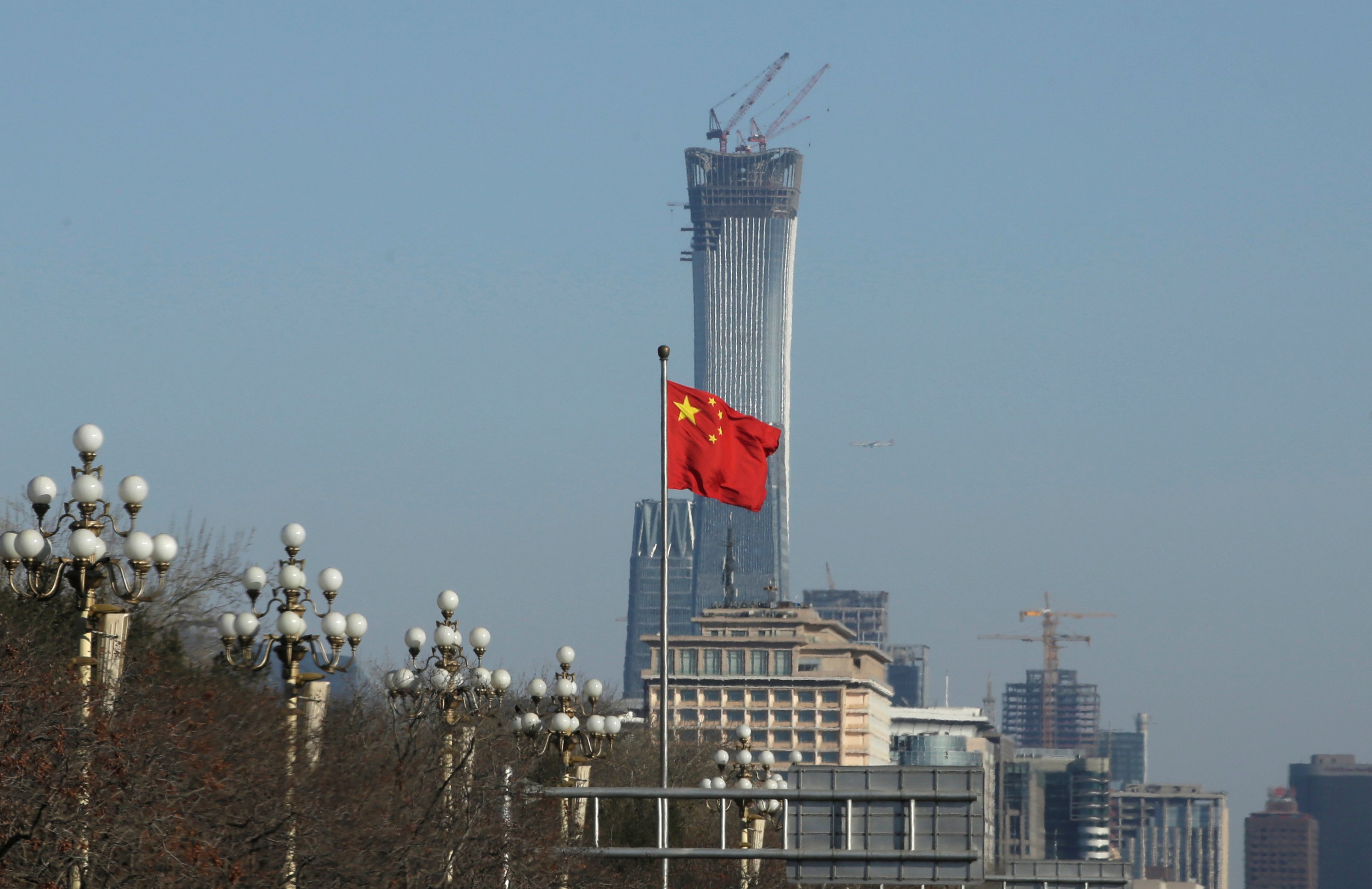 China disclosed on Tuesday more details of its plan to make southeastern Fujian province a zone for integrated development with Taiwan, including financial market initiatives.
Beijing said in 2020 that it supports Fujian in exploring a new path for integrated development with Taiwan.
On Tuesday, state news agency Xinhua reported that Beijing will encourage Taiwanese firms in the province to list on Chinese stock exchanges, citing a statement jointly issued by the Communist Party of China's Central Committee and the State Council.
It also said Beijing will support innovative ways of cross-strait capital cooperation and encourage the setup of an integration development fund, but did not give further details.
China has in recent years increased its military presence near the democratically governed Taiwan, which China claims as its own territory, with Beijing saying it aims to prevent Taiwan independence. Taiwan strongly rejects China's sovereignty claims.
At the same time, China has not stopped crafting long-term economic and social plans for Taiwan, which it envisions would one day be "reunified" with China, even if by force.