China plays down COVID outbreak with holiday rush at full tilt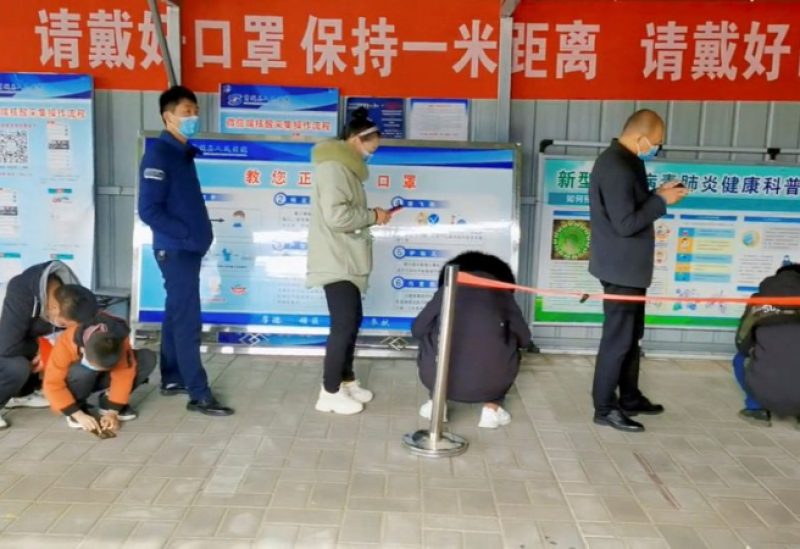 On Friday, travelers in China crammed into trains and buses for one of the busiest travel days in years, fueling concerns about further outbreaks of the raging COVID-19 virus, which authorities claim has reached its height.
Vice Premier Sun Chunlan said the virus was at a "quite low" level in remarks carried by state media late Thursday. Health officials stated the number of COVID patients in hospitals and in severe conditions was decreasing.
But there are widespread doubts about China's official account of an outbreak that has overwhelmed hospitals and funeral homes since Beijing abandoned strict COVID controls and mass testing last month.
That policy U-turn, which followed historic protests against the government's tough anti-virus curbs, unleashed COVID on a population of 1.4 billion that had been largely shielded from the disease since it emerged in the city of Wuhan in late 2019.
Some health experts expect that more than one million people will die from the disease in China this year, with British-based health data firm Airfinity forecasting COVID fatalities could hit 36,000 a day next week.
"Recently, the overall pandemic in the country is at a relatively low level," Sun said in comments reported by the state-run Xinhua news agency.
"The number of critical patients at hospitals is decreasing steadily, though the rescue mission is still heavy."