China probes former head of national reserves bureau over discipline violation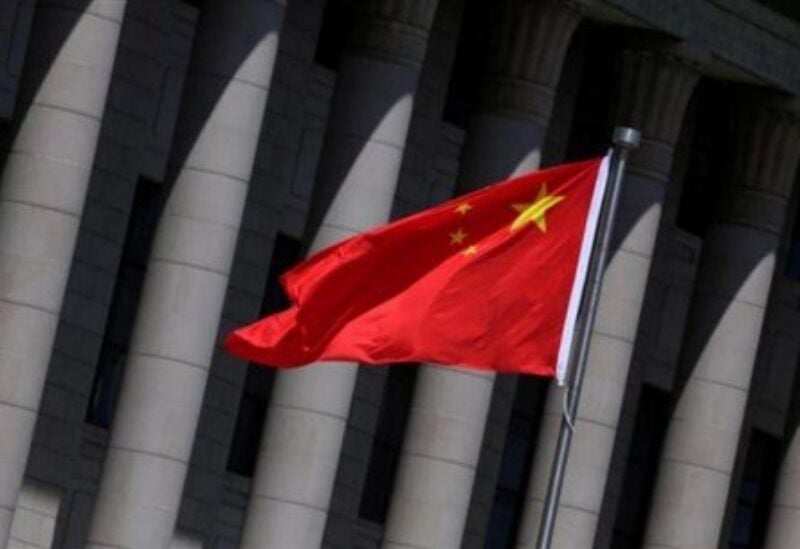 The former chief of China's national reserves bureau is being investigated for alleged serious violations of law and discipline, the country's top anti-graft authority said on Wednesday.
The Central Commission for Discipline Inspection (CCDI) was investigating Zhang Wufeng, the former head of the National Food and Strategic Reserves Administration, according to a statement posted on the commission's website.
Following a statement that it was investigating a top official from the central bank for alleged violations of discipline and rules, China's Communist Party dismissed a state-owned insurer's CEO accused of graft last month.