China ready to work with Argentina despite president-elect Milei's criticism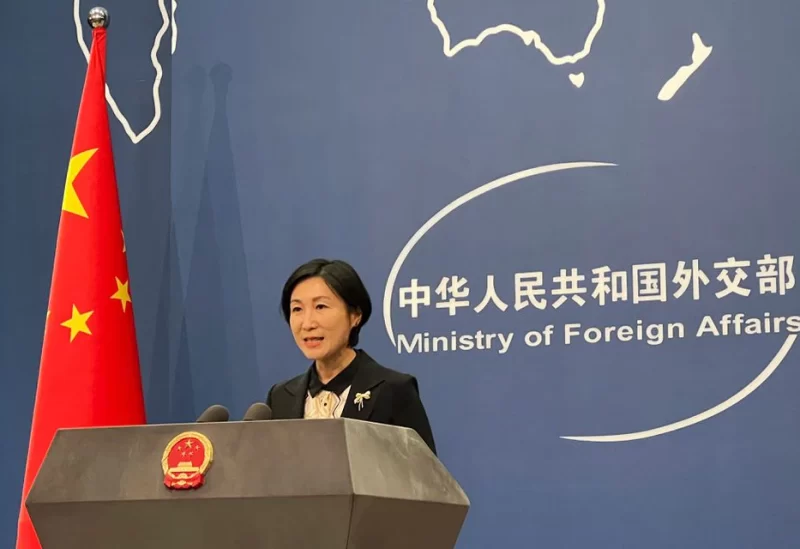 Following the triumph of a right-wing libertarian in the presidential race who declared he would not engage with communists, a spokesman for China's foreign ministry said on Tuesday that the country is prepared to collaborate with Argentina to maintain relations on a "steady" path.
China and Brazil are two of Argentina's most significant commercial partners, and the country's incoming president, Javier Milei, has criticized them. Milei even declared that the Chinese people were "not free" and compared the Chinese government to a "assassin" a few months ago.
Milei's tough talk on China stands in sharp contrast with a vow of cooperation by the outgoing president, Alberto Fernandez, who visited Beijing last month and hailed China as a "true friend" of Argentina.
Fernandez also pledged coordination with China under frameworks such as the G20 and BRICS.
"Bilateral relations between China and Argentina have shown sound momentum of growth," said Chinese foreign ministry spokesperson Mao Ning.
"China stands ready to work with Argentina to keep our relations on a steady course forward," she said.