China removes outspoken foreign minister Qin Gang, replaces him with his predecessor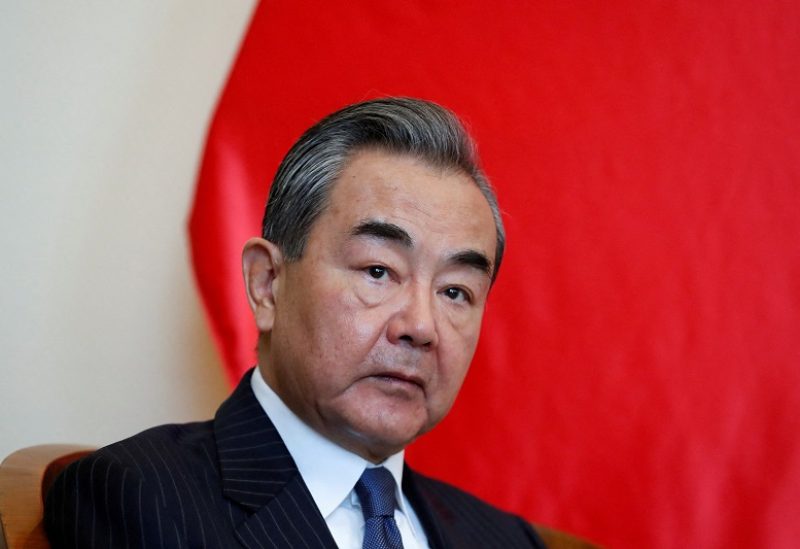 On Tuesday, China took the decision to remove the outspoken Foreign Minister, Qin Gang, from his position, and instead appointed his predecessor, Wang Yi, to the role. This development has given rise to rumors surrounding the personal lives and political rivalries among China's Communist Party elite.
In its announcement on the national evening news, state broadcaster CCTV on gave no reason for Qin's removal. Qin dropped out of sight almost a month ago and the Foreign Ministry has provided no information about his status.
That is in keeping with the ruling Communist Party's standard approach to personnel matters within a highly opaque political system where the media and free speech are severely restricted.
The ministry made no comment at its daily briefing on Tuesday. The move comes amid a foreign backlash against China's increasingly aggressive foreign policy, of which Qin was a chief proponent.
Adding to the mystery around Qin's removal, it was approved at a meeting of the Standing Committee of China's rubber stamp legislature, the National People's Congress, which usually gathers at the end of the month.
Wang had previously served as China's top diplomat in his capacity as head of the party's office of foreign affairs. It wasn't immediately clear if he would retain that commission.
The shakeup in China's diplomacy follows Washington sending US Secretary of State Antony Blinken and other top serving and retired officials to Beijing in a bid to revive a relationship that's deeply riven over trade, human rights, technology, Taiwan and China's other territorial claims.