China reports spike in new coronavirus cases on border with Myanmar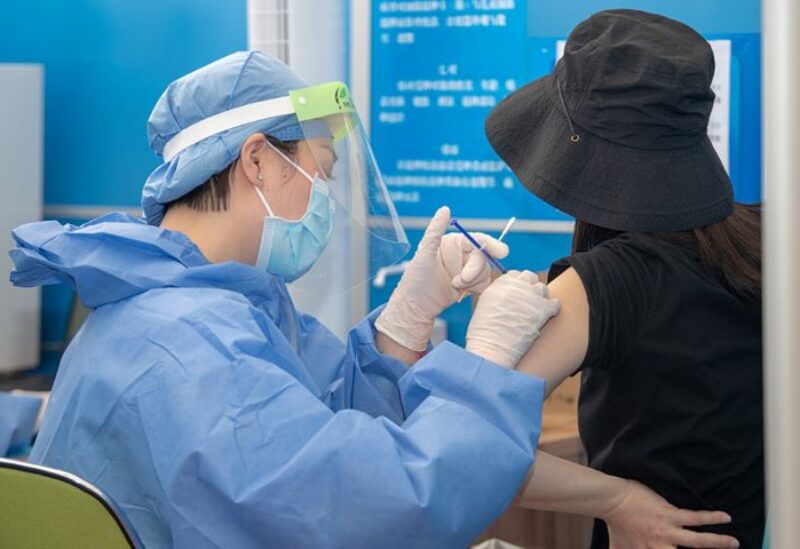 Driven by a surge in imported infections in Yunnan province, China reported on Tuesday the highest daily tally of new confirmed COVID-19 cases since January.
Cases are spilling over from an "alarming spike" in neighboring Myanmar.
The National Health Commission said in a statement that Mainland China recorded 65 new confirmed cases for July 19, compared with 31 a day earlier. That was the most since Jan. 30, when 92 new cases were reported.
Imported infections accounted for most of the new cases reported for July 19, with Yunnan reporting 41 new cases originating from abroad, all of whom were Chinese nationals who recently returned from Myanmar.
The United Nations has said it is stepping up efforts to fight an "alarming spike" in infections in military-run Myanmar. The country registered a record 281 COVID-19 deaths on Monday, and 5,189 new infections, state-run MRTV Television reported.