China says it resumes issuing ordinary visas for Japanese citizens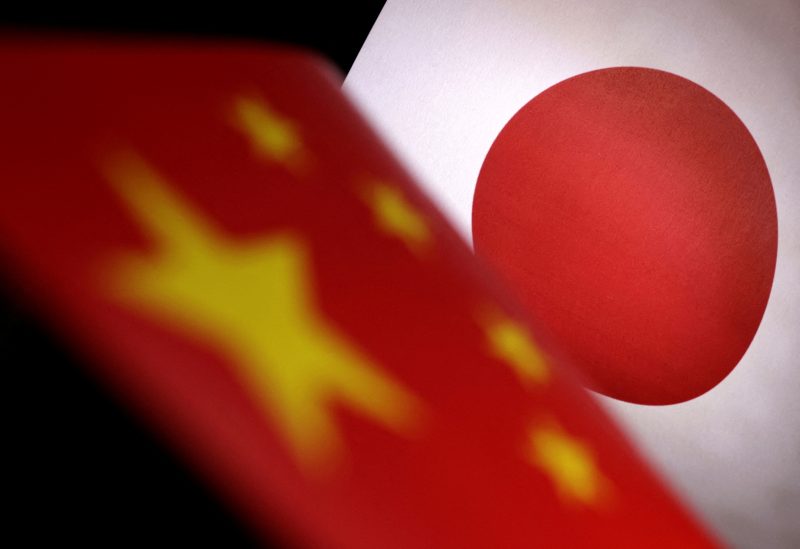 The Chinese embassy in Japan announced on Sunday that ordinary visas are once again being issued to Japanese nationals traveling to China, which may help to end a diplomatic spat.
The embassy announced in a statement that the examination and issue of common visas for Japanese nationals to China will resume on Sunday at the embassy and Chinese consulates in Japan.
China this month stopped issuing visas for Japanese nationals after Japan toughened COVID-19 border control rules for travellers coming directly from China.
Japan lodged a protest to China over the suspension of visas for Japanese citizens, asking Beijing to reverse the action.