China says it uncovered another spying case in US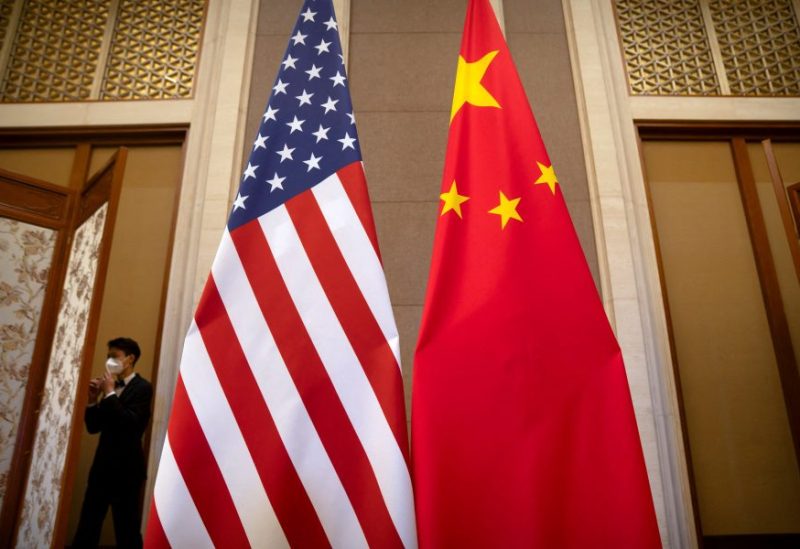 The top spy agency in China announced on Sunday that a Chinese national employed for a defense institute was being investigated for possible US spying and that his case had been moved to a Chengdu court in the southwest of the country for a trial.
This case is the most recent to highlight Beijing's increased focus on national security, as well as its enlarged anti-espionage legislation and internal corruption crackdown.
A man with the surname Hou, who worked at an unidentified defense institute, was dispatched as a visiting scholar to a U.S. university in 2013, according to a televised program by China's state broadcaster CCTV, where he was forced to divulge secrets belonging to the Chinese government.
China's Ministry of State Security released a statement with the report on its WeChat social media account on Sunday, saying "espionage activities go hand in hand with deception, temptation, and conspiracy."
The university was not named in the statement or media report.
CCTV said a U.S. professor close to Hou introduced him to someone who claimed to be an employee of a consulting company, but was actually an American "intelligence officer" using the company as his cover, CCTV said.