China says it warned away US warship in South China Sea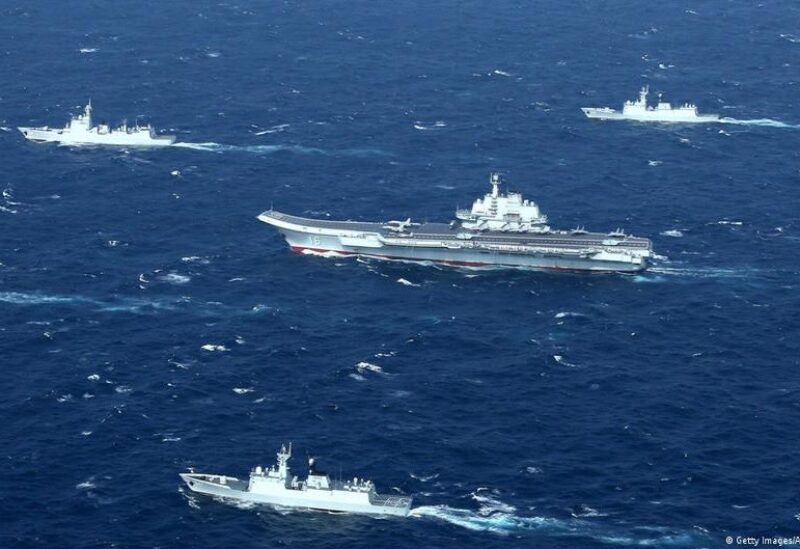 Chinese forces pursued and warned away a US destroyer that entered seas near the Paracel Islands in the South China Sea on Thursday, the country's military claimed, in the latest flare-up in the disputed waterway.
The People's Liberation Army's Southern Theater Command stated that the USS Benfold "illegally" traveled into Chinese national waters without authorization, infringing on the country's sovereignty, and that Chinese navy and air forces monitored the ship.
"We earnestly urge that the US side cease such aggressive acts immediately, or else it will suffer the catastrophic repercussions of unforeseeable events," it warned.
The US Navy stated that it was preparing a statement.
The United States often conducts so-called freedom of navigation missions in the South China Sea to contest Chinese territorial claims.
China has erected military installations on man-made islands in the sea, which are intersected by critical shipping channels and include gas deposits and rich fishing grounds.
The South China Sea has become one of several flashpoints in China's fractious relationship with the United States, with Washington rejecting Beijing's "illegal" territorial claims.
Large parts of the South China Sea are claimed by China. Taiwan, Vietnam, Malaysia, Brunei, and the Philippines all have claims that overlap.