China Says US Pullout From Afghanistan Shows Military Interventions Are Doomed to Fail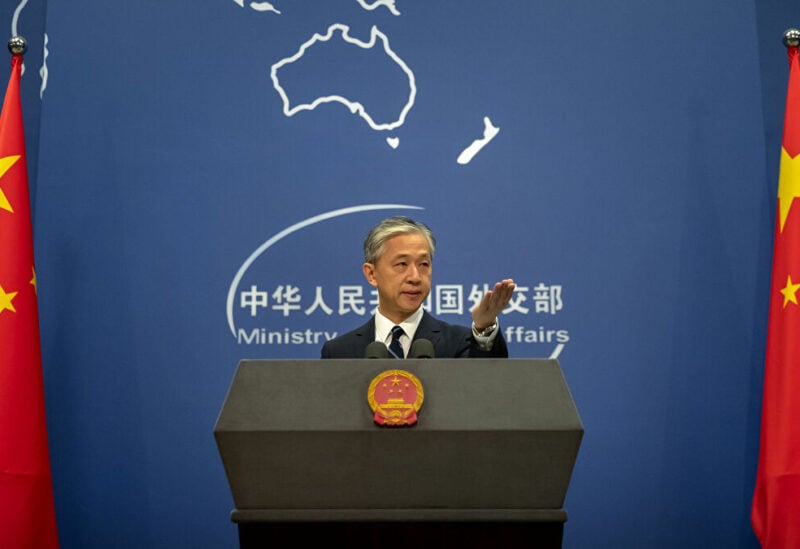 Washington earlier said it was disappointed by Russia and China's abstentions during a UN Security Council vote on a resolution calling on the Taliban to ensure a safe departure from Afghanistan.
The Chinese Foreign Ministry has said the withdrawal of US troops from Afghanistan shows that military interventions as well as a policy of imposing one's values are doomed to fail.
"The withdrawal of US troops from Afghanistan indicates that arbitrary military intervention in other countries, as well as the policy of imposing their own values and social system on other states, are doomed to failure", Chinese diplomat Wang Wenbin said at a briefing of China's Foreign Ministry.
On 30 August, the diplomat noted that the international community should respect the sovereignty and territorial integrity of Afghanistan.
Last week, China's Commerce Ministry announced that Beijing is ready to cooperate with the world community to facilitate the peaceful rebuilding of Afghanistan. The ministry's spokesman stressed that trade between China and Afghanistan totalled $550 million in 2020. During the first half of this year, trade increased by 44% year-on-year to $310 million, according to the ministry.
Following the 15 August takeover of Kabul, Chinese President Xi Jinping and his Russian counterpart Vladimir Putin discussed the situation in Afghanistan. Both presidents stressed the importance of prioritizing "reaching peace as soon as possible" in the country and not letting "instability spread" to neighboring states.
Notably, Chinese Foreign Minister Wang Yi said in a telephone conversation with US Secretary of State Antony Blinken on 17 August that Beijing was willing to cooperate with the United States on Afghanistan to prevent a civil war and prevent the country from becoming a breeding ground for terrorism.
Washington earlier announced the completion of the US troop pullout from Afghanistan and the end of the nearly 20-year mission there. The airport in Kabul is now under the full control of the Taliban.