China sends dozens of warplanes towards Taiwan ahead of island's anti-invasion exercises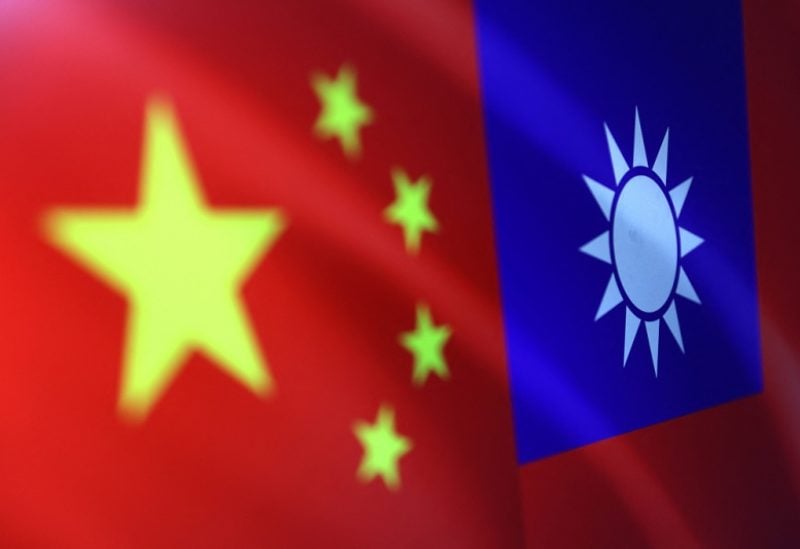 On Saturday, July 22, Taiwan's defense ministry reported that China had dispatched numerous warplanes, including fighter jets, towards Taiwan. This move by China occurred ahead of Taiwan's annual Han Kuang military exercise scheduled for the following week. During this exercise, Taipei's forces will conduct combat readiness drills aimed at preventing a potential invasion. The situation has heightened tensions in the region and drawn international attention to the ongoing cross-strait relations between China and Taiwan.
In a statement, the Taiwanese defence ministry said the Chinese People's Liberation Army sent 37 aircraft and seven navy vessels around Taiwan between Friday 6:00 am and Saturday 6:00 am (local time), reported the Associated Press.
According to Taiwanese officials, among the warplanes were J-10 and J-16 fighters and H-6 bombers. Out of nearly 40 warplanes, 22 crossed the midline of the Taiwan Strait – an unofficial boundary between the island and the mainland – or entered the island's defence identification zone near its southern part, said the Taiwanese defence ministry.
China's growing threat
China's move to send ships and warplanes around the democratically governed Taiwan comes ahead of the latter's annual Han Kuang exercise next week which is said to be aimed at defending itself against a possible invasion. It also comes days after Taiwan's recently concluded Wan'an exercises which aim to prepare the island's civilians for natural disasters and practice evacuations in case of an air raid.
China has repeatedly claimed Taiwan as its own territory while the island's government strongly disputes Beijing's sovereignty claims, saying that only their 23 million people can decide their future. Recently, China has also ramped up military activities near the island and expressed displeasure at political activities in Taiwan.
Earlier this year, China also conducted three-day military drills on the Taiwan Strait, which were announced hours after Taiwanese President Tsai Ing-wen returned from her visit to the United States and met with House Speaker Kevin McCarthy and other lawmakers.
After the drills, the Chinese military posted a simulation video showing how it could launch a full-scale attack against the self-governed island if war ever broke out. The video showed what appeared to be trajectory missiles landing on Taiwan and its surrounding waters.
Additionally, it also mapped out how the Chinese forces, including military aircraft and navy vessels, could launch a coordinated attack.
Similarly, Beijing had also conducted large-scale drills after then US House Speaker Nancy Pelosi visited Taiwan and fired missiles over the island which disrupted trade in the Taiwan Strait and forced aeroplanes to reroute flights.