China sentences US citizen to life in prison for spying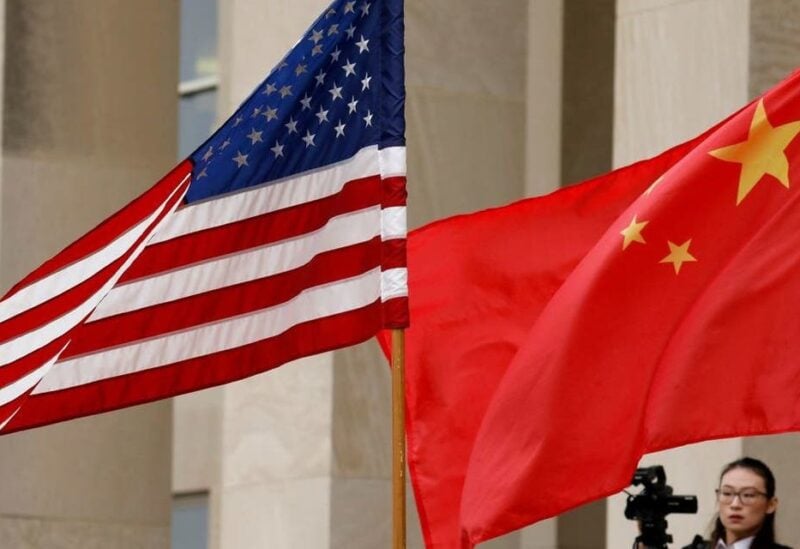 On Monday, a Chinese court sentenced a 78-year-old US citizen, John Shing-wan Leung, to life imprisonment on charges of espionage. Reports from Reuters indicate that Leung was a permanent resident of Hong Kong and held a United States passport.
According to the Associated Press, Leung was apprehended by the counterintelligence agency in Suzhou, a southeastern city in China, on April 15, 2021. The news of his sentencing was announced through the WeChat account of an Intermediate People's Court in Suzhou.
The court said in a statement that Leung "was found guilty of espionage, sentenced to life imprisonment, deprived of political rights for life."
While the court announced Leung's sentence, no further details were given relating to what he had been charged with.
Relations between Washington and Beijing are frayed with disputes over trade, technology, human rights and China's approach towards territorial claims.