China, South Korea vow cooperation on North Korea after top diplomat meeting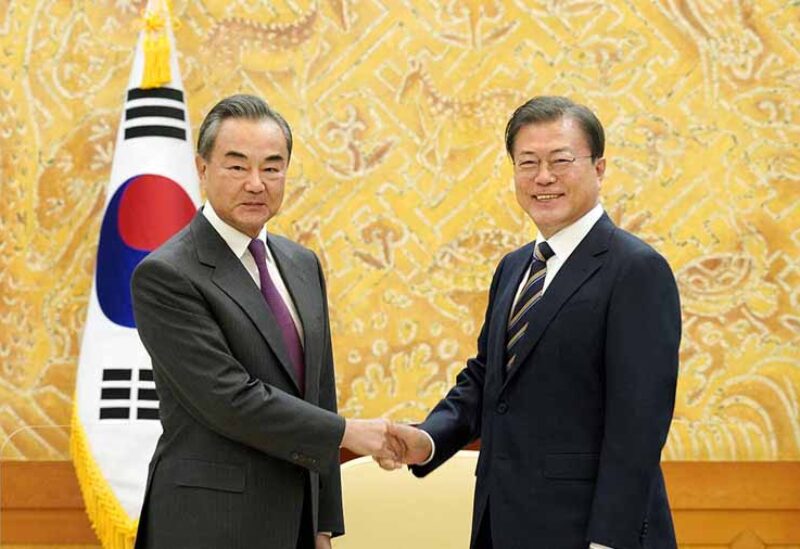 During the first visit by a South Korean foreign minister to China in three years, the two countries agreed to work together to fix problems on the Korean Peninsula, according to the Yonhap news agency.
The Chinese government's top diplomat, State Councillor Wang Yi, said the two countries had agreed to "promote the mechanism to politically address issues concerning the Korean Peninsula," Yonhap reported.
Chung Eui-yong, South Korea's foreign minister, said he expects China to play a role in getting South Korea and North Korea closer together.
Chung was quoted by Yonhap as saying, "Korea and China share a shared aim of full denuclearization of the Korean Peninsula."