China-Switzerland trade talks stall over rights issues, Swiss newspapers report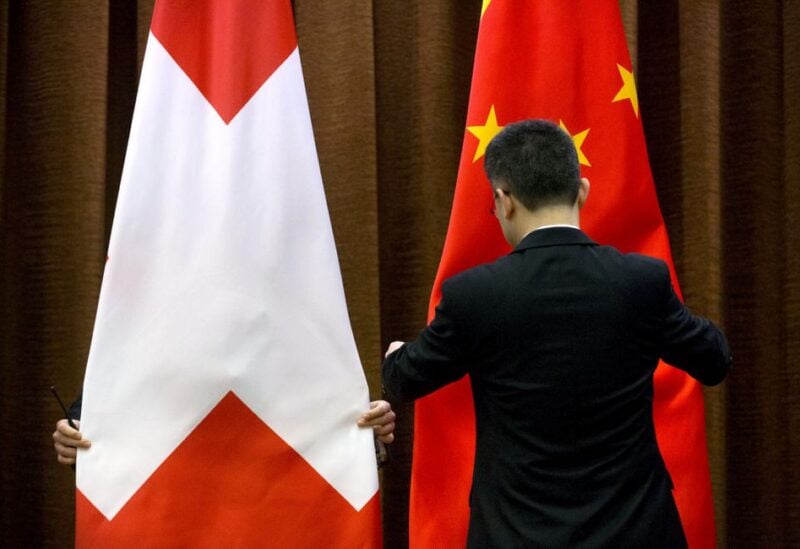 Switzerland's efforts to renew its free trade deal with China have stagnated as Bern has become more critical of Beijing's human rights record, Swiss media reported on Sunday.
In 2013, Switzerland and China inked a free trade agreement, Beijing's first with a European economy. The move was billed as a mutually beneficial agreement aimed at increasing commerce between the two economies.
Switzerland has attempted to revise the agreement in order to extend tariff reductions to other Swiss products and to broaden the agreement to include sustainability aspects. However, according to the publications, Beijing is not cooperating.
Under the heading "The Chinese deadlock," NZZ am Sonntag reported that Switzerland has become more critical of China's human rights record.
The National Council's Legal Affairs Committee recently endorsed a Swiss legislative proposal condemning forced labor of Uyghurs in northwest China as a "serious concern."
Western governments and human rights organizations accuse Xinjiang authorities of imprisoning and torturing Uyghurs and other minorities in camps. Beijing disputes the allegations and defines the camps as vocational training centers for combating religious extremism.