China tightens restrictions as rise in COVID-19 cases reported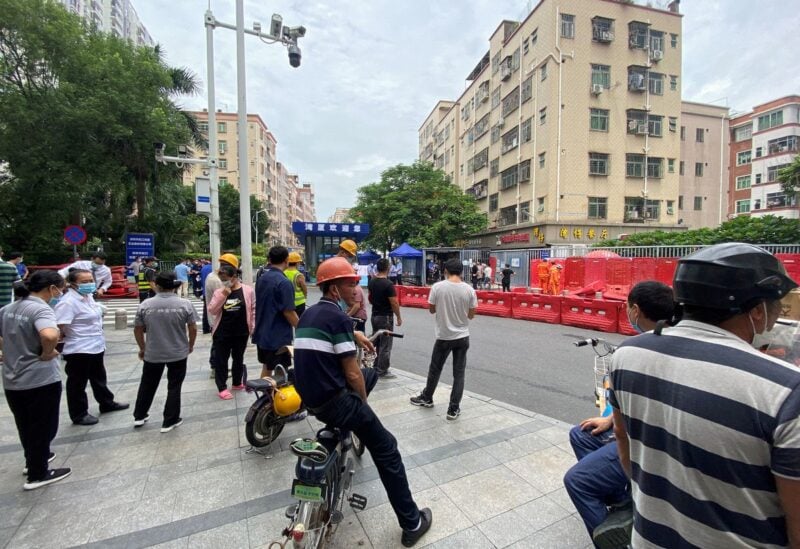 A large city in the southwest shuttered schools as another surge in illnesses was recorded, and everyone in a district of 1.8 million people in Guangzhou, a major city in southern China, was told to stay at home on Saturday to undergo virus testing.
The National Health Commission said that a total of 11,773 illnesses were discovered across the country in the previous 24 hours, including 10,351 in patients who had no symptoms. Although China's numbers are small, the recent rise poses a threat to the "zero-COVID" policy, which aims to isolate every infected person.
In order to lower the cost and inconvenience of anti-virus procedures, the quarantine for visitors arriving in China was reduced from seven to five days. The ruling Communist Party, however, declared that it would adhere to the goal of "zero COVID" even as other nations loosened travel and other restrictions and attempted to adopt a long-term strategy of tolerating the virus.
In Guangzhou, a 13 million-person city, 3,775 infections were discovered, including 2,996 in persons who had no symptoms. The number was higher than Friday's total of 3,030, which included 2,461 people who had no symptoms.