China to fix thousands of miles of aging gas pipelines after blasts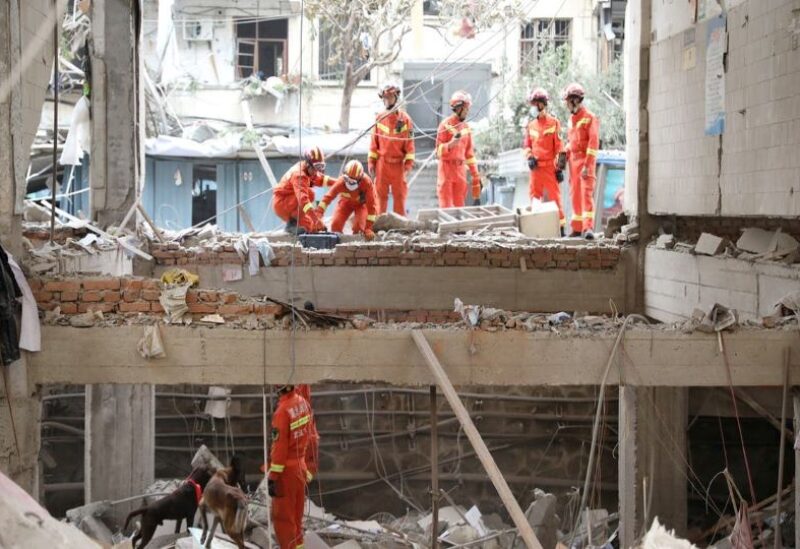 Following a string of tragic explosions, China plans to rehabilitate 20,000 kilometers (12,427 miles) of outdated gas pipelines this year.
Minister of Housing and Urban-Rural Development Wang Menghui said at a press briefing on Thursday that the initiative will target pipes with possible safety issues.
It comes after a series of high-profile explosions as outdated infrastructure seeks to keep up with the faster-growing demand for cleaner-burning fuel.
Last month, a gas pipeline in Chongqing, southern China, spilled and burst, killing 16 people and injuring another ten.
Last year, similar catastrophes occurred in Hohhot, Shenyang, and Shiyan, resulting in arrests and a flurry of new safety inspections.
According to Daiwa Capital Markets analyst Dennis Ip, authorities are expected to tighten safety requirements in the business, causing smaller gas utilities to sell out to larger competitors with superior safety records.
Natural gas use in China more than quadrupled between 2011 and 2021, as the country's economy grew and the government pushed for its use in companies and residences instead of coal to help reduce pollution.