China warehouse chemical leak emits yellow smoke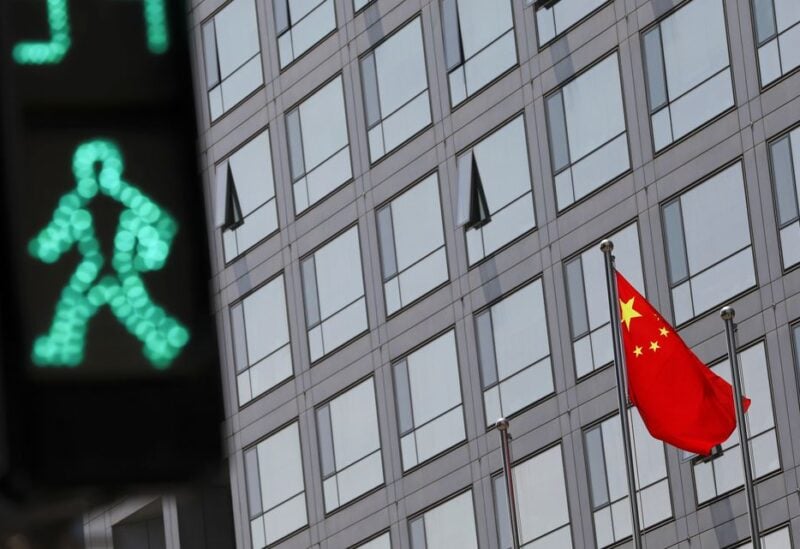 Yellow smoke blanketed parts of a northern Chinese city after a leak of acidic substances from a warehouse owned by a manufacturer of children products, state-owned China Central Television (CCTV) said on Saturday.
The incident took place in Xingtai in Hebei province, and was brought under control by the fire department and others, said CCTV. There were no casualties and the incident is under investigation, CCTV added.
Accidents due to gas and chemical explosions are not unusual in China following years of breakneck economic growth. China has stepped up inspections and checks, but industrial and workplace accidents remain common.
In June, President Xi Jinping called for a safety overhaul across the country after one of the deadliest gas explosions in years killed 31 in northwest China.
Videos of the skies over Xingtai turning yellow were widely shared on Chinese social media, with many expressing concern about the leak. "Was it chlorine? It'd be terrible if it was," one netizen said.