China warns of 'countermeasures' as Canada expels diplomat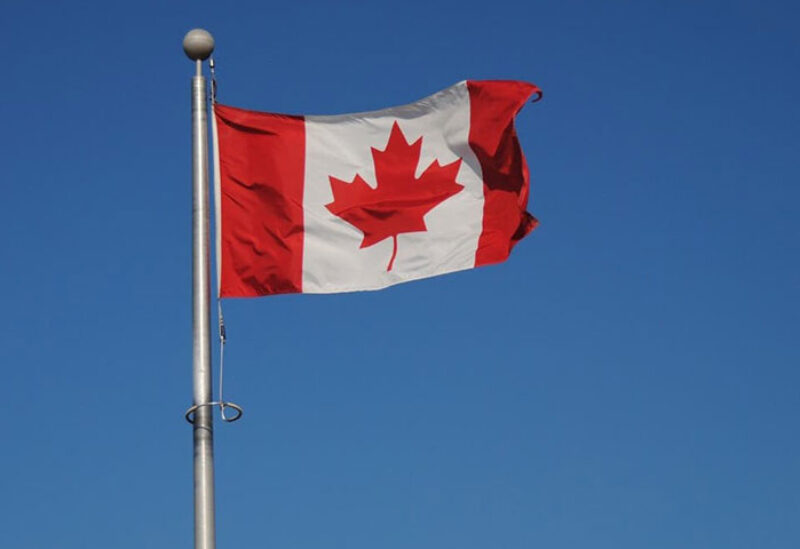 Foreign Minister Melanie Joly announced in a statement that Canada has declared Mr. Zhao Wei as persona non grata. She reiterated that Canada does not tolerate any foreign interference in their internal affairs, and warned that any diplomat found engaging in such behavior would be sent home. The decision to expel Mr. Zhao was made after careful consideration.
The incident occurred after The Globe and Mail newspaper, last week, citing a top-secret document from 2021, reported that China was targeting Canadian lawmaker Michael Chong and his family in Hong Kong after he signed a parliamentary motion condemning Beijing's treatment of Uyghur Muslims as a genocide.
Zhao was involved in this intimidation, according to the report. A person familiar with the matter told news agency AFP that Zhao had five days to leave the country.A spokesperson for the Chinese embassy released a reaction statement, claiming that Canada had "seriously violated international law, basic norms governing international relations and the related bilateral agreements, and sabotaged the China-Canada relations," by ousting their diplomat.
Meanwhile, Beijing denied any interference in other countries' internal affairs calling the allegations "totally groundless" and a smear campaign. "If the Canadian side acts wantonly and arbitrarily, it will be met with China's resolute and strong reactions."
Relations between the two countries have been tense since 2018 when Canada arrested a top Huawei executive and China, in retaliation, detained two Canadian nationals.
Though all three have been released, ties between the two nations have not improved.
This, followed by recent revelations that China sought to sway Canadian elections in 2019 and 2021, pushed Prime Minister Justin Trudeau to take a hard line regarding Beijing.
"The Chinese side strongly condemns and firmly opposes this, and has lodged stern protest with the Canadian side. The Chinese side will take resolute countermeasures and all consequences arising therefrom shall be borne by the Canadian side," it went on to say.
The spokesperson further accused Canada of joining the "anti-China" agenda of the United States.