China: Xi Jinping heads to South Africa for BRICS summit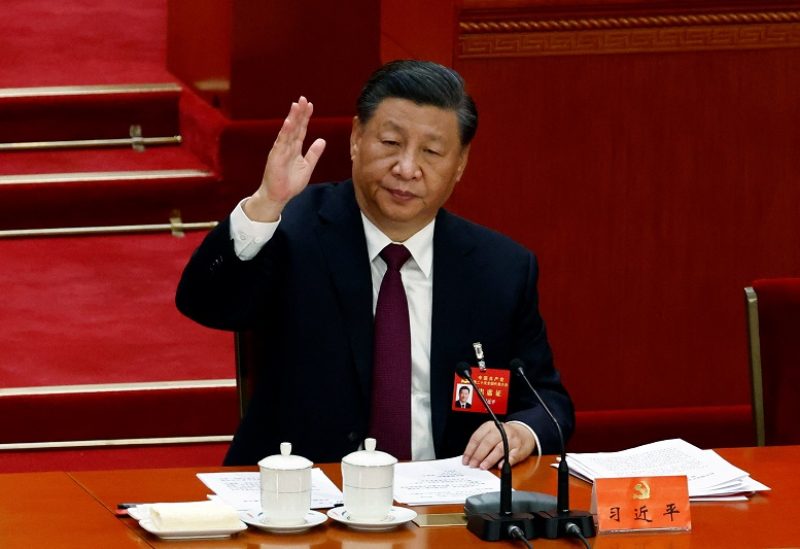 According to China's Xinhua state news agency, Chinese President Xi Jinping embarked on a journey to Johannesburg on Monday to participate in the 15th BRICS summit.
This visit will be Xi's second international trip in 2023 following his trip to Russia in March. The Chinese leader previously visited South Africa in 2018 as he sought to enhance his country's diplomatic and economic ties with the continent.
The event will convene the leaders of Brazil, Russia, India, China and South Africa, along with Russian Foreign Minister Sergey Lavrov, from Tuesday to Thursday this week under the theme "BRICS and Africa."
The attendance of Russian President Vladimir Putin had been in question, after the International Criminal Court (ICC) issued an arrest warrant against him over his role in the Ukraine war.Instead, Russia's top diplomat will attend the summit in person, while Putin will appear via video link.
Expansion of BRICS on the agenda
The summit's agenda includes discussions on a range of topics, including the potential expansion of BRICS membership.