China's embassy in Riyadh welcomes Saudi Crown Prince to attend Olympics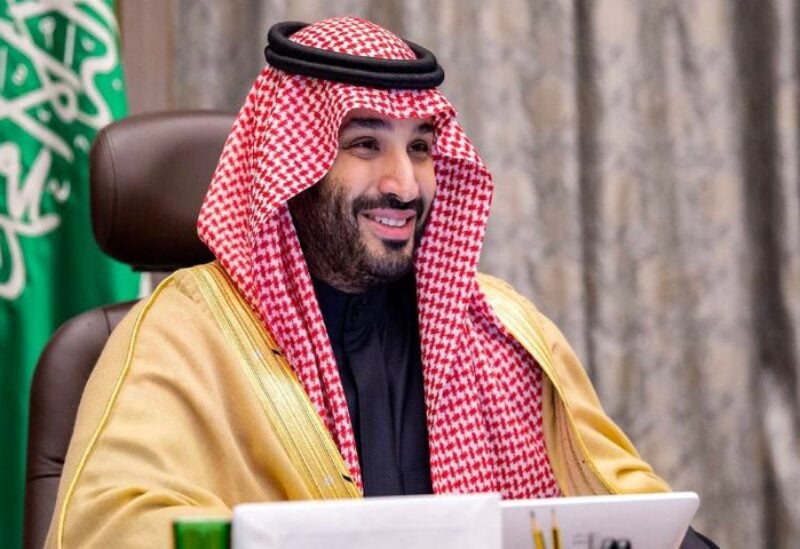 According to a tweet on the embassy's Twitter account, China's Embassy in Riyadh welcomed Saudi Crown Prince Mohammed bin Salman, who will attend the opening ceremony of the Winter Olympics in Beijing on February 4th.
The embassy also expressed optimism that the visit will "support the growth of the global Olympic field as well as the development of Sino-Saudi comprehensive strategic ties."
The Beijing Winter Olympics begin in one week, placing sports front and center after preparations were hampered by diplomatic boycotts and the COVID-19 epidemic, which pushed the Games inside a tightly guarded bubble.
Beijing will be the first city to host both the Summer and Winter Games, and certain sites from the 2008 Games will be reused, notably the Bird's Nest stadium, where the opening ceremony will be helmed once again by renowned Chinese filmmaker Zhang Yimou.
Almost everything else is unique.
Whereas the 2008 Summer Olympics heralded China's entrance on the global scene, the Winter Olympics will be hosted by a country that has grown more wealthier, more powerful, and, under President Xi Jinping, more autocratic and increasingly at war with the West.
China has isolated itself with a zero-tolerance approach in the COVID-19 period, canceling practically all foreign flights, forcing Olympic athletes and others to travel directly into a Games bubble on charters.