China's PLA warns cadres about socializing with 'wrong people' after sackings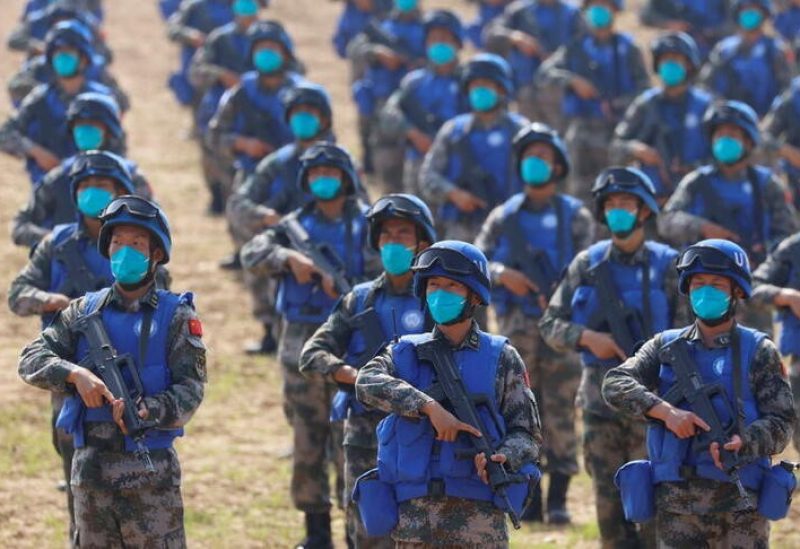 The People's Liberation Army (PLA) has issued a warning to Chinese military personnel, urging them to exercise caution in their social associations. The PLA stated that socializing with the wrong individuals has been a significant factor in the removal of some leaders from their positions. A commentary published in the state-run PLA Daily on Friday called for Chinese military cadres to "purify their social circle," without providing specific details about the leaders who were affected.
"The most effective way to stay away from dangers and temptations is to conduct 'physical isolation'," the PLA Daily said, referring to the code of conduct for cadres' social interactions issued by the Central Military Commission in June. If events or meal appointments aren't necessary, they should be avoided, the commentary by a department of the commission said.
The PLA commentary follows the removal by President Xi Jinping of Qin Gang as foreign minister in late July after just seven months, the shortest tenure anyone in China has spent in that post. An investigation found that Qin had an affair while serving as China's ambassador in Washington, The Wall Street Journal reported, citing sources.
Another high-level official, Defense Minister Li Shangfu, dropped from public view at the end of August, just months after the ouster of generals in the command that manages the country's nuclear arsenal. At the time, the military launched an inquiry into corruption cases linked to procurement going back more than five years, roughly coinciding with Li's tenure as head of the equipment department.
US officials have intelligence suggesting Li has been removed from his post, according to an American official familiar with the matter who asked not to be identified discussing the sensitive issue.