China's Shenzhen to suspend work, transportation as Typhoon Saola nears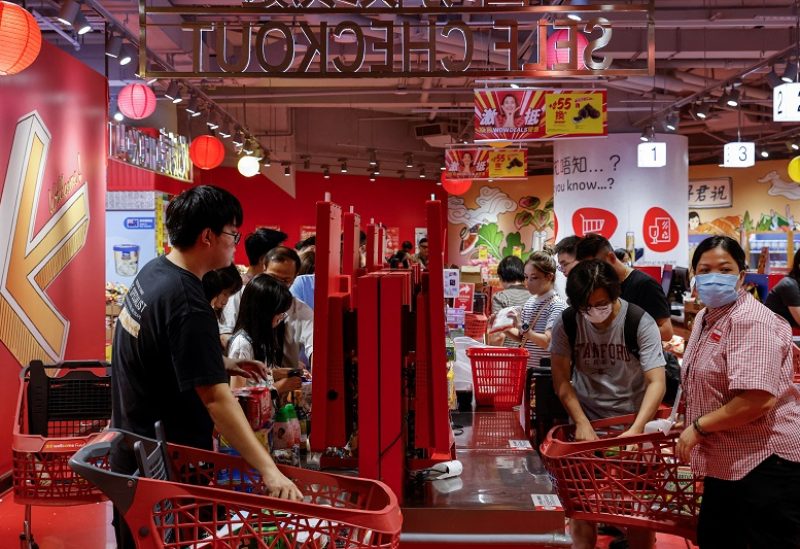 China's southern technology hub, Shenzhen city, is taking precautionary measures in anticipation of the impact of Super Typhoon Saola. The city's emergency response authorities have announced the suspension of work, businesses, transportation, and markets starting from Friday afternoon to ensure the safety of its residents and mitigate potential damage caused by the typhoon.
Authorities also urged residents to stay at home, and said they will open all available shelters in the city.
Shenzhen had already suspended classes at schools from Thursday afternoon.
Saola could make landfall Friday night or Saturday morning as a severe typhoon along the coast of Guangdong province, China's National Meteorological Center said.