China's targeting of US firms is politically motivated, US ambassador says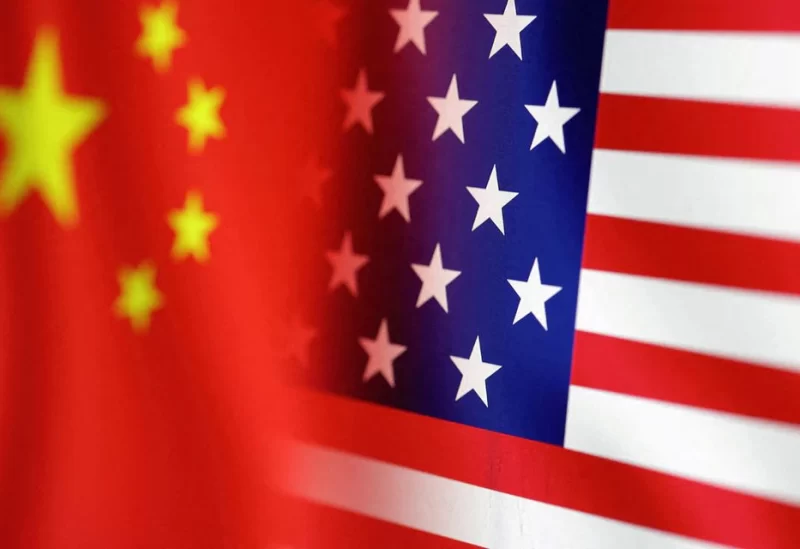 The United States will push back on China's targeting of U.S. firms, which Washington considers politically motivated and unfair, U.S. Ambassador to China Nicholas Burns said at an event on Wednesday.
"Looks political in nature, looks like payback," Burns said regarding Chinese actions against U.S. companies. He added Washington was looking for "peaceful competition" with Beijing.