China's Wang Yi makes first statement after reappointment as foreign minister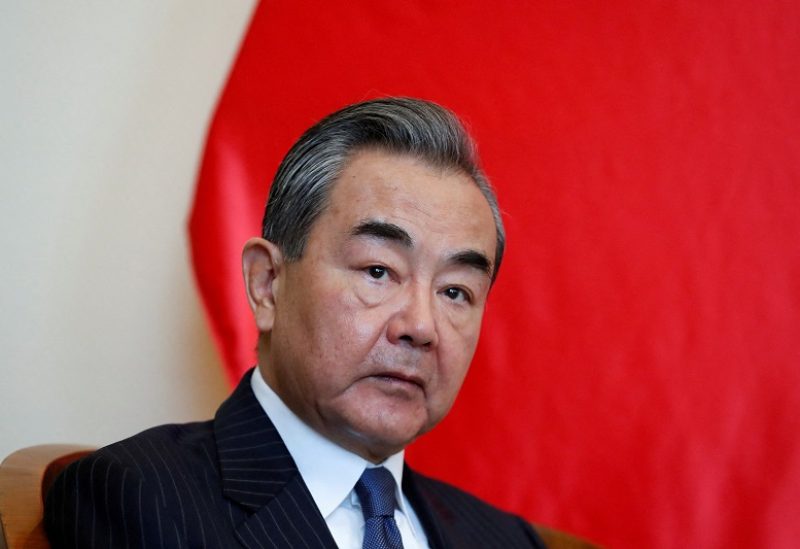 China's Wang Yi made his first comments as foreign minister after his reappointment on Friday, promising to develop ties and protect sovereignty in a statement posted on his ministry's website.
After an unexplained one-month sabbatical that prompted doubts about transparency after only seven months in the office, the seasoned diplomat was named foreign minister again on Tuesday, replacing rising star Qin Gang.
The ministry has only said Qin was off work for unspecified health reasons.
Wang said his ministry would deepen partnerships with other countries and actively participate in reform of global governance and "resolutely safeguard the sovereignty, security, development and interests" of China.
Qin was appointed foreign minister in December but had not been seen in public since June 25 when he met visiting diplomats in Beijing.
Wang, Qin's predecessor at the ministry, held the foreign minister's post from 2013-2022. He is also director of the Office of the Central Foreign Affairs Commission.