China's Xi leaves Beijing for summit with Biden: state media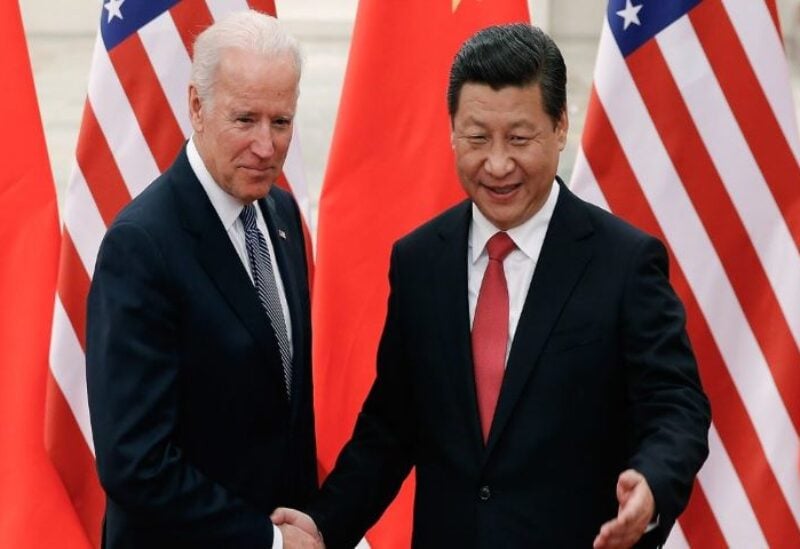 Chinese President Xi Jinping left Beijing on Tuesday, state media reported, on his way to San Francisco where he will hold highly anticipated talks with his US counterpart Joe Biden.
"On the evening of November 14, President Xi Jinping left Beijing on a special plane. At the invitation of United States President Biden, he will go to San Francisco for the China-US presidents' meeting," state broadcaster CCTV reported.
The two leaders will meet on the sidelines of the APEC summit in the Californian city, their first encounter in a year despite trade tensions, sanctions, and the question of Taiwan feeding quarrels between the world's largest economies.
China's foreign ministry said Monday that this leaders' summit would involve "in-depth communication on strategic, general and directional issues concerning China-US relations, as well as major issues concerning global peace and development".