China's Xi plans foreign trip including meeting Biden -WSJ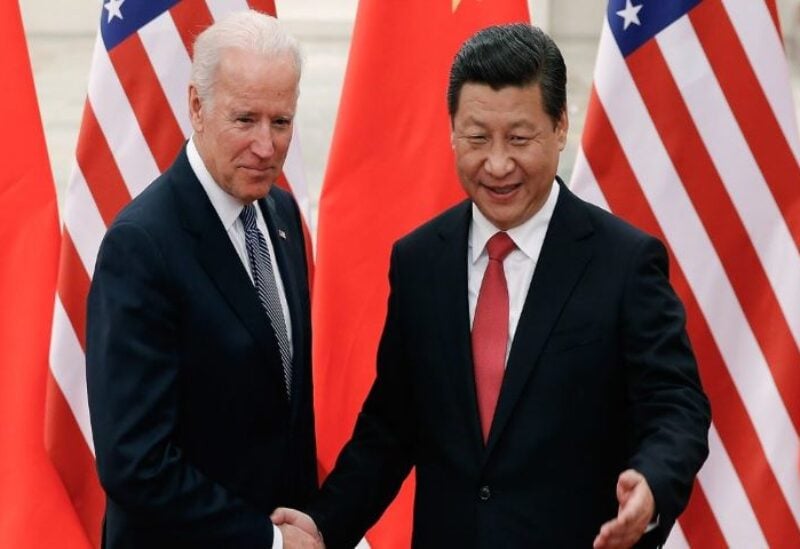 The Wall Street Journal said on Friday that Chinese authorities are considering a possible trip by Xi Jinping to Southeast Asia in November, which may be the leader's first foreign travel since the COVID-19 crisis and include a meeting with US President Joe Biden.
Biden's staff has long sought and has yet to confirm an in-person meeting between the two presidents to defuse tensions over Taiwan, trade, and a variety of other topics.
According to one source familiar with the situation, the White House is still working on it, and Biden remains open to a face-to-face visit, including on the margins of the Group of 20 conference in Indonesia in November.
Xi and Biden discussed the probable meeting during a more-than-two-hour chat on July 28 that also featured acrimonious discussions about US House Speaker Nancy Pelosi's travel to the Chinese-claimed island of Taiwan.