China's Xi preparing to visit Moscow for summit with Putin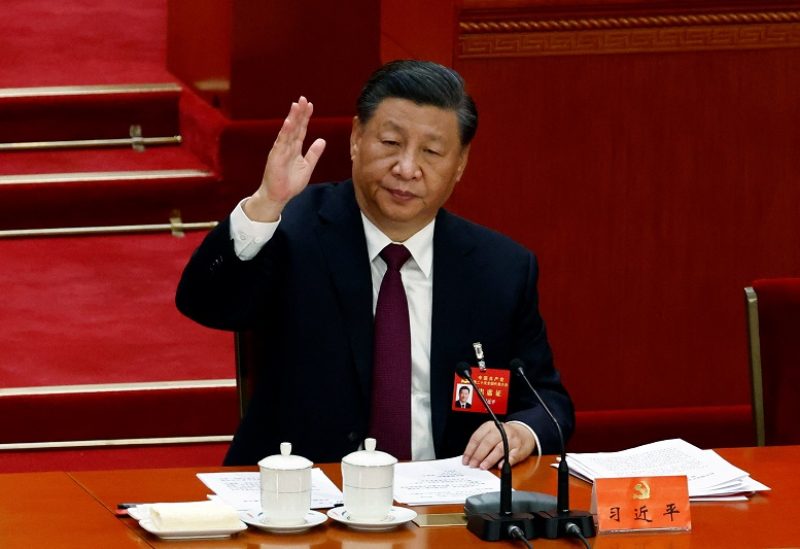 The Wall Street Journal reported on Tuesday, citing sources familiar with the plan, that Chinese President Xi Jinping is getting ready to travel to Moscow for a meeting with Russian President Vladimir Putin in the near future.
According to the article, Xi's meeting with Putin will support efforts for multiparty negotiations on the peace in Ukraine and provide China an opportunity to restate its demands that nuclear weapons not be utilized. On February 24 of last year, Russia invaded Ukraine.
According to the WSJ, preparations for the trip are in the early stages, and the timing has not been decided. Xi may travel around the month of April or the first few days of May, when Russia will be commemorating its triumph over Germany in World War Two.
Wang Yi, China's top envoy, arrived in Moscow on Tuesday, only hours after Putin announced that Russia was suspending its participation in a significant nuclear armaments deal with the United States. China appears to be stepping up diplomatic efforts to press for a peace settlement in Ukraine.
Wang will probably talk about Xi's travel while he is in Moscow, according to the WSJ, which cited people familiar with the summit preparations.