Chinese aircraft, warships spotted near Taiwan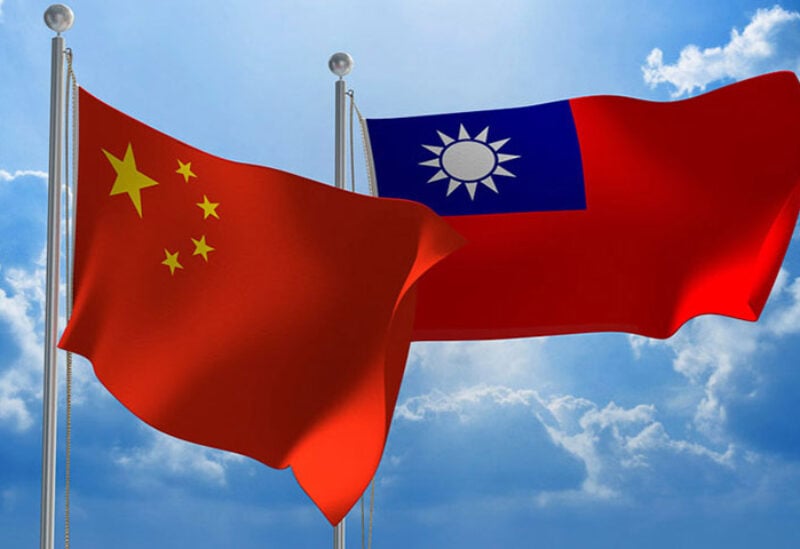 "1 PLA aircraft and 3 PLAN vessels around Taiwan were detected by 6 a.m. (UTC+8) today," Taiwan's Ministry of National Defence said in a statement.
The statement from Taiwan's defense ministry comes on the heels of the meeting between Taiwan President Tsai Ing-wen and US House Speaker Kevin McCarthy which took place in the US despite China's threat of a "resolute" response to the meeting.
"It is training, but the timing is quite sensitive, and what it is up to we are still studying," Taiwan's Defense Minister Chiu Kuo-cheng said. The aircraft has not taken off from its deck yet, he added.
Taiwan was closely monitoring the Chinese aircraft carrier, Shandong, which was spotted on Wednesday and was currently 200 nautical miles (370 kilometers) off Taiwan's east coast, Chiu said while addressing the media at parliament in Taipei.
The US aircraft carrier USS Nimitz is also docked about 400 nautical miles east of Taiwan, Chiu said.
Without much detail, the Chinese authorities had earlier said that they were amping up the patrols in waters between China and Taiwan.
"The Chinese side's action deliberately escalates cross-strait tensions," Taipei's Mainland Affairs Council, which is the island's top China policy-making body, said as it accused China of "obstructing" trade in the Taiwan Strait by inspections of cargo vessels and passenger ships.
"It is a clear violation of the cross-strait shipping agreement and maritime practice which will have a serious adverse impact on the normal traffic between the two sides," the MAC said.