Chinese attendance at Saudi conference doubles as Riyadh courts Beijing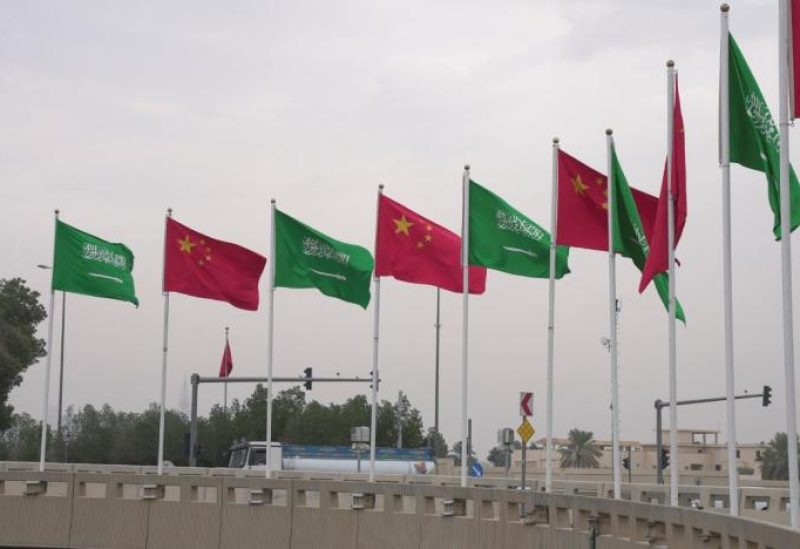 As Riyadh strengthens its ties with China in defiance of American misgivings, organizers of Saudi Arabia's premier investment conference announced on Thursday that over 300 Chinese "decision makers" will be present this year, double the number from the previous year.
Richard Attias, CEO of the FII Institute, stated that just about 15 persons had canceled their presence at the annual Future Investment Initiative (FII), despite concerns about a wider conflict that could impact the Gulf region due to the Gaza War.
"All the biggest and most important speakers are insisting on coming," Attias told reporters.
Wall Street financiers and Western investors have been the stars of the FII gathering since its launch by Crown Prince Mohammed bin Salman in 2017 to promote the kingdom's economic diversification plans.
But Riyadh's relationship with Washington frayed under President Joe Biden over several issues, including closer Saudi ties with China. In defiance of its key Western ally, Prince Mohammed invited Chinese President Xi Jinping to visit the kingdom and launched a Chinese-Arab summit.