Chinese fighter jet makes 'unsafe intercept' of US B-52 over South China Sea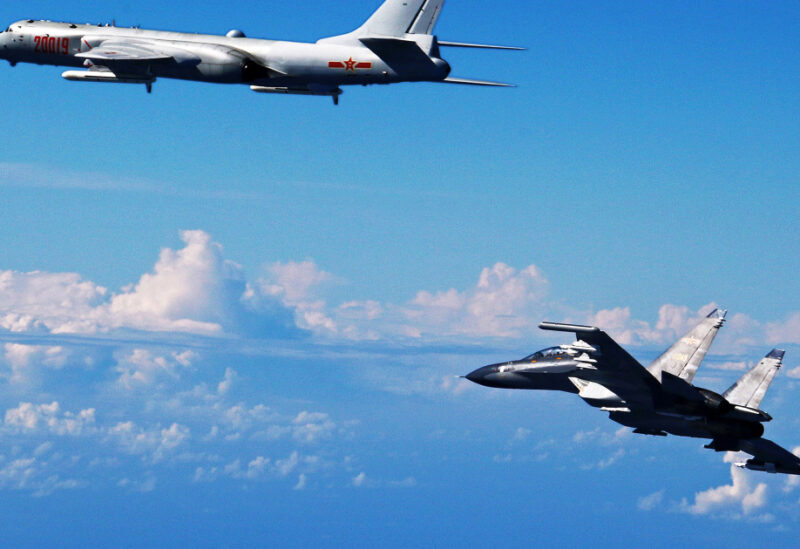 According to a statement from the US Indo-Pacific Command on Thursday, a Chinese fighter jet carried out an "unsafe intercept" of a US Air Force B-52 aircraft in the South China Sea this week, which almost resulted in a collision. The B-52 was conducting its routine operations in accordance with international airspace regulations.
"During the night time intercept, the PRC pilot flew in an unsafe and unprofessional manner, demonstrated poor airmanship by closing with uncontrolled excessive speed, flying below, in front of, and within 10 feet of the B-52, putting both aircraft in danger of collision," said the statement.
"We are concerned this pilot was unaware of how close he came to causing a collision," it added.
The intercept occurred Tuesday at night, according to the Command.
More than 180 such interactions have occurred since the fall of 2021.
"The US will continue to fly, sail, and operate – safely and responsibly – wherever international laws allow," it added.