Chinese President Xi Jinping speaks with Zelensky over the phone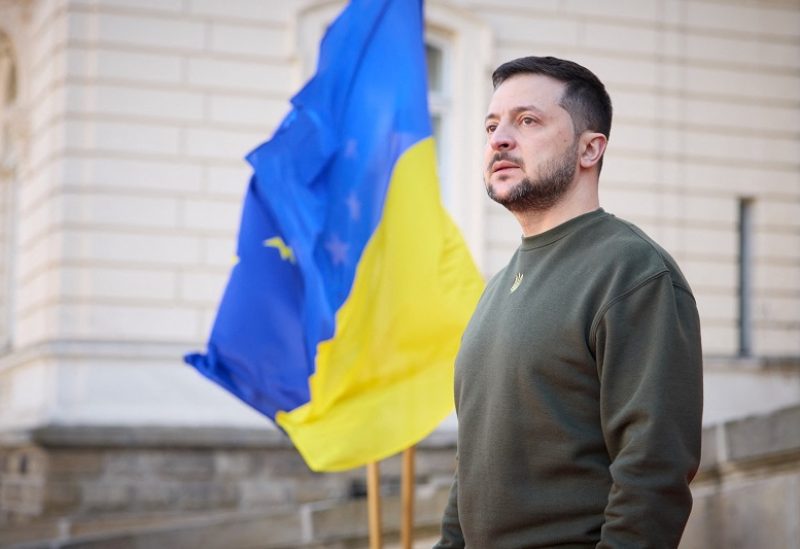 For the first time since Russia's full-scale invasion of Ukraine, that the two leaders of China and Ukraine had talked to each other.
"I had a long and meaningful phone call with Chinese President Xi Jinping. I believe that this call, as well as the appointment of Ukraine's ambassador to China, will give a powerful impetus to the development of our bilateral relations," Zelensky said.
Zelensky did not provide any more details about the call.
Soon after, Chinese state media broadcaster CCTV reported about the call and said that Xi told Zelensky that China has "always stood on the side of peace".
"On the issue of the Ukraine crisis, China has always stood on the side of peace and its core position is to promote peace talks," CCTV reported Xi as saying during the phone call.
Notably, China has claimed to have been neutral in the conflict between Ukraine and Russia. Beijing has called for peace on several occasions and had also offered a proposed peace plan. However, it has refused to condemn Russia's invasion or call out Moscow publicly for the invasion. Chinese officials have regularly said that every country's "legitimate" security concerns must be taken into account. It also accused NATO and the US of fueling the conflict.