Chinese warplanes intercept Canadian aircraft in 'unsafe' manner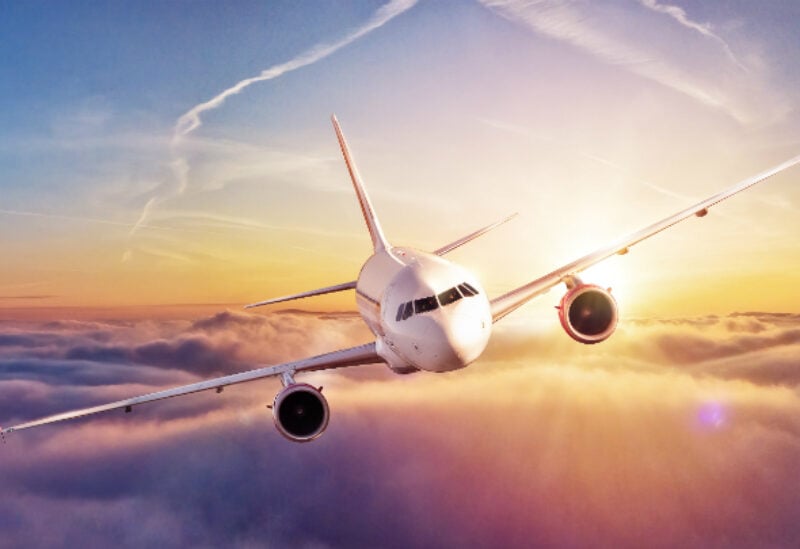 Chinese warplanes intercepted a Canadian aircraft patrolling the East China Sea on Monday in what was described as an "unsafe and unprofessional manner."
The Canadian CP-140 Aurora was in international airspace monitoring shipping lanes for vessels that might be violating a UN mandated oil embargo on North Korea. It happened with two crews from Canadian media outlets on board.
"We're solidly in international airspace," Maj. Gen. Ian Huddleston told reporters as he looked out the surveillance plane's window at a Chinese fighter jet armed with air-to-air missiles. "That last sequence was an unprofessional intercept…It was very aggressive."
It happened not once but several times and with different warplanes during the eight-hour surveillance. There was no problem with the first few intercepts. But during the last encounter, the warplane, armed with surface-to-air missiles, came within five meters (16 feet) of the Canadian plane. It also flew into a blind spot, hidden from the Canadian aircraft.
"We can fly in close formation with other airplanes and be completely safe, but it's when aircraft aggressively maneuver in close proximity to the others that there's a safety issue," Huddleston said.
"I'm concerned when they do that," he said. "There's a heightened risk to those sorts of interactions and we'd like to avoid those as much as we can. We record these things up through the chain with the evidence we gather and then allow our diplomatic agencies to become involved."
The warplane also fired off flares on several occasions while in close proximity to the Canadian surveillance plane.
Since 2018, Chinese fighters have on numerous occasions harassed Canadian and other Western countries' planes as they conducted UN surveillance missions, the Canadian Broadcasting Corporation reported.