CIA Director Burns made quiet trip to China last month: US official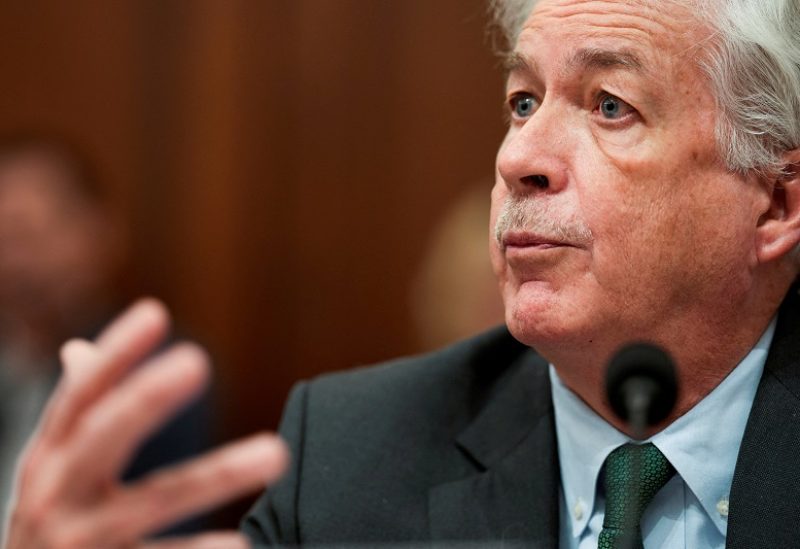 According to a US official, CIA Director Bill Burns undertook a discreet visit to China in May with the objective of emphasizing the importance of maintaining communication channels between Washington and Beijing.
"Last month, Director Burns traveled to Beijing, where he met with Chinese counterparts and emphasized the importance of maintaining open lines of communication in intelligence channels," the official told Al Arabiya English.
Burns' trip coincided with efforts by Biden administration officials to have direct talks with Chinese counterparts, which proved futile.
Last month, China rejected an offer by the Pentagon for a phone call between their defense chiefs. On Friday, Secretary of Defense Lloyd Austin walked over and shook hands with his Chinese counterpart during a dinner at the Shangri-La Dialogue in Singapore.
US-China relations have soured in recent years, and the top US diplomat scrapped a trip to Beijing earlier this year hours before he was scheduled to depart Washington. Secretary of State Antony Blinken made the decision after a Chinese spy balloon was spotted near Alaska and traveled across the entire continental United States. President Joe Biden ordered the balloon to be shot down off the coast of South Carolina.
US officials have made no secret about their desire to reschedule Blinken's trip. Still, China has reportedly been against it out of fear that the US will reveal more information about the spy balloon, which Beijing has claimed was for civilian purposes.