CIA Head Secretly Met With Taliban Leader in Kabul, Media Says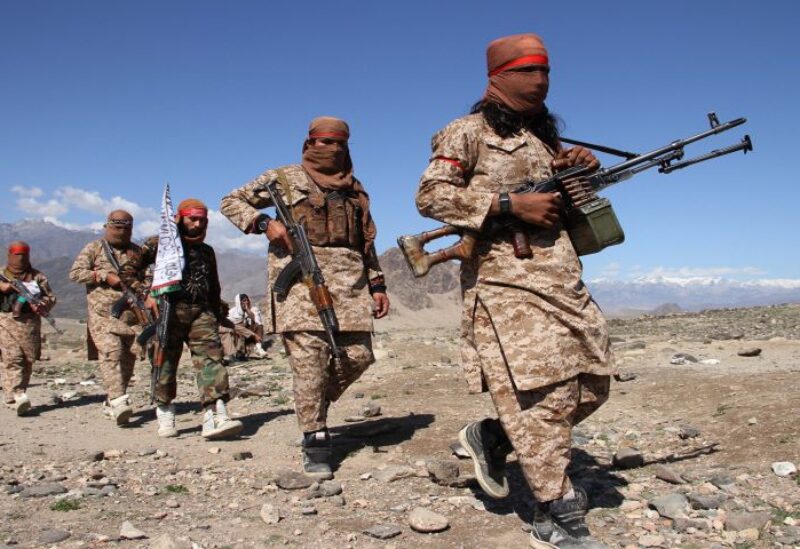 The news comes amid desperate efforts by the United States and its allies in NATO to evacuate Afghans who have worked for foreign forces. The leaders of the G7 have pressed US President Joe Biden to delay the withdrawal of US troops from Afghanistan beyond the 31 August deadline agreed upon with the militant group.
CIA Director William J. Burns held a secret meeting with the Taliban's de facto leader Abdul Ghani Baradar in the capital Kabul on Monday, The Washington Post has reported, citing US officials familiar with the matter. According to the newspaper, this is the highest-level face-to-face negotiations between the Taliban and the Biden administration.
It writes that the CIA declined to comment on the matter, but notes that the meeting was likely focused on the impending deadline for the US military to evacuate American citizens and Afghans, who worked with the US and NATO forces.